Fibre
Home | Product | Fibre
Fibre Business Overview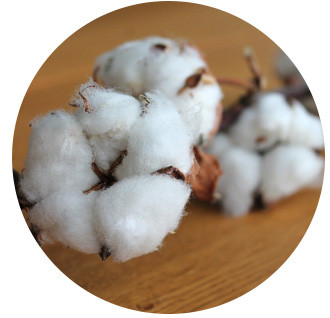 Most of us commonly thought that cotton is white. But there are many different kinds of cotton in various shades, depending on their origin and variety. It's also little known that when raw cotton is harvested, other extraneous materials like seeds, leaves, and stems are mixed in. What's more, to make cotton more applicable to use, we have to remove cotton's natural wax coating that repels water. We call it "bleached cotton," meaning: raw cotton that has gone through the process of scouring, degreasing, and bleaching.

Why us ?
All cotton products begin here.
Lifestyle by Argo Manunggal (LSAM) is one of the leading cotton companies in the world, rigorously manufacturing imports selected organic cotton from all over the world, especially from the United States, Australia, and India.
Lifestyle by Argo Manunggal is the base product for the majority of cotton products available on the Indonesian market.
Our Products

Bleached Cotton
Raw cotton of every type based on customer preference, such as combed, striped, recycled, and organic cotton, is bleached on computerized, fully automated autoclaves...
Read More

Bleached Cotton Sliver
Used in the production of both cotton buds and make-up cleansing cotton balls, cotton sliver is produced out of cotton selected especially for its long fibers. This specially spun cotton sliver is highly..
Read More