History
Home | About Us
History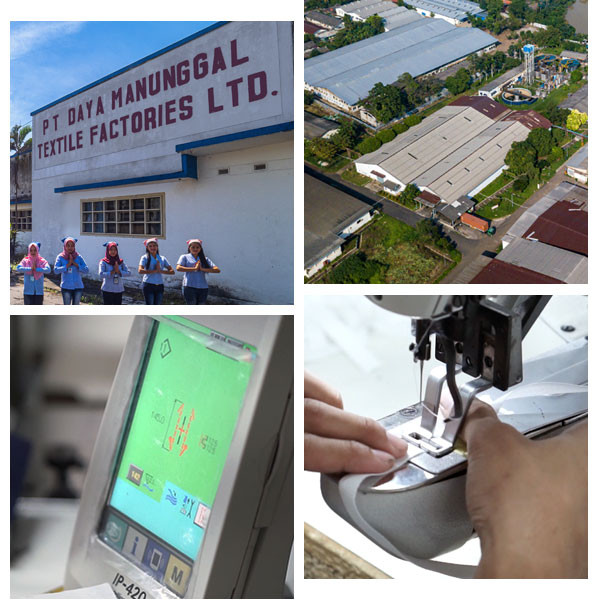 Established in 1949 by Mr. The Ning King, the Group has grown from a Textile Trading company to conglomerate with interests in Textile, Steel, Poultry, Property, Mining, Energy, PVC piping, Insurance, Plantation, etc.
We envision global vision and worldwide distribution. We employ over 22,000 people in more than 80 factories and businesses throughout Indonesia. Our Annual Revenue is over US$1,2 billion per annum, and we also export about 50% of our production.




The group is highly competitive and has successfully adapted to new markets and business challenges, both locally and overseas.
As one of the largest integrated Textile Producers in Indonesia, PT. Argo Pantes was the first textile company to be listed on the Jakarta Stock Exchange on January 7th, 1991.
About Us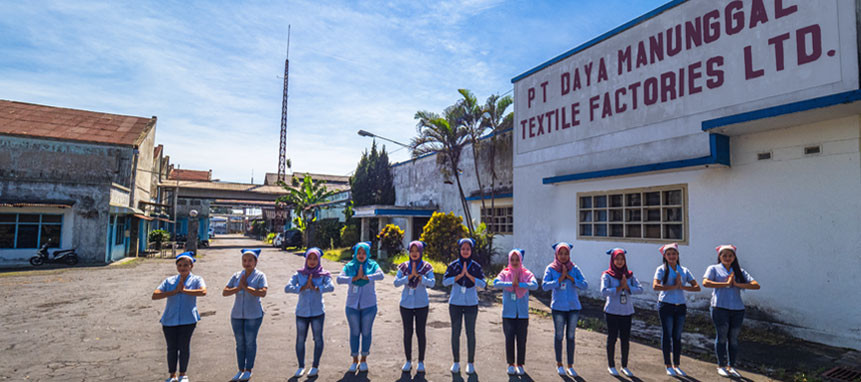 Lifestyle by Argo Manunggal (LSAM) is the holding company and flagship for the Textile Division (under PT. Argo Manuggal Triasta). We are consolidating eight textile companies into various locations in Tangerang, Salatiga, Bandung, and Semarang.
We have been consolidating over the past five years, and this consolidation will continue through 2019 and 2020. Our Strength is in our Comprehensive Textile and Lifestyle Product Portfolio and New and Dynamic Team, Renewing Business Relationships, Reviving market reputation, and developing a culture to face the current and future challenges head-on.
Vision 2020 details our commitment to regain our position as the one-stop destination for premium textiles. We have planned a USD 145 million investment in Leading Edge, Weaving, Yarn Dyeing, Piece Dyeing, and Finishing machinery over the next eight years.
Our Value Proposition
Fast production lead Time (days
Even Faster repeat lead time
Small lots per colorway
High-Quality Sensitivity
Complete Package Business
Retail and Promotion Support
R&D & Design Development Team
We position ourselves as Market Leader in Innovative Fabrics & Apparel
Consolidated Marketing and Sales Policies
Integrated Textile and Apparel Offering from Raw Materials to Apparel, including Brand Incubation.