Garments
Home | Products | Garments
Service - Hospitality
Our facilities' capabilities to provide a wide extensive range of chef's jackets and trousers, catering and bar aprons, housekeeping uniforms as well as shirts and formalwear for the front of the house. Ideal for hotel staff, bars, restaurants & more.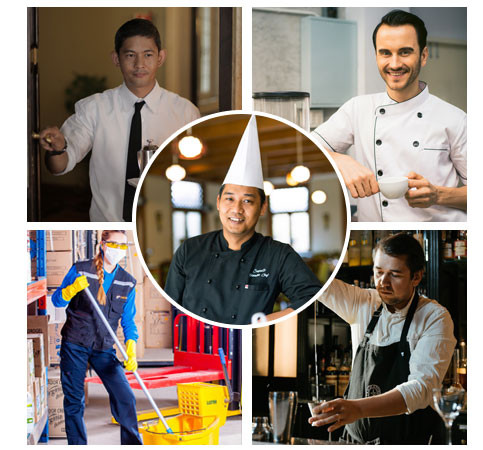 Our Variant :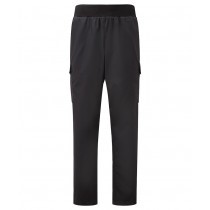 Precision Chefswear
Special our Product from our manufacturing line for the expert chef, featuring a range of beautifully finished garments for outstanding performance. Including the Precision chef's jacket which features innovative, ceramic-coated cotton yarn, creating a smooth, high-quality finish that stays super-white.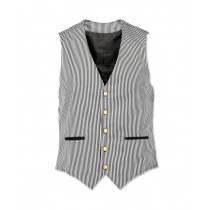 Waistcoats
Whether you're interested in a plain but professional waistcoat to match trousers from our formalwear collection or prefer bolder striped waistcoats that stand out, we have a range to suit. for the perfect waistcoat, trousers, and formal shoes to complete your hospitality or catering uniform.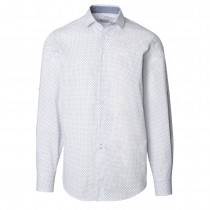 Shirts & Blouses
Shop for men's shirts or women's blouses and get everything you need to complete your hospitality uniform. Match our shirts and blouse styles with everything from chef trousers to aprons and build your complete uniform.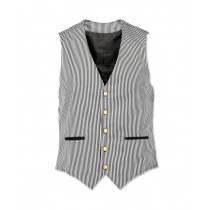 Formalwear
From waistcoats to aprons, we offer a comprehensive collection of hospitality formal wear. Choose from our range of smart garments for a style to suit you. Our smart dress will create the right professional impression. Team our morning stripe trousers and skirt with shirts and blouses and dress to impress.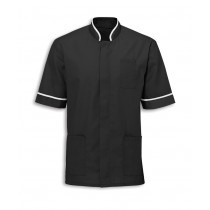 Housekeeping
We produce housekeeping uniforms for hospitality and catering staff. Ideal for both housekeeping and banqueting roles, a durable dress with pockets provides a practical and professional housekeeping uniform. From plain tunics to colourful tabards, choose from our collection of housekeeping aprons for a classic staff uniform.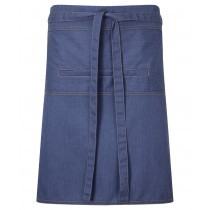 Aprons
Catering clothing for a range of aprons and chef's aprons that offer convenience and cleanliness in the kitchen and restaurant. A bib apron is ideal for use in the kitchen and behind the bar but we also stock stylish pinnies to ensure the hospitality and catering staff are dressed to impress.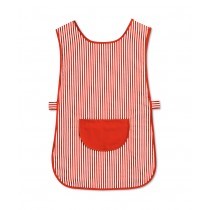 Tabards
Our garment facilities have a range of tabards for a style and colour to suit and From hospitality to housekeeping, work tabards make staff members easily identifiable. From plain to patterned, a tabard provides an extra layer of protection. Choose tabard-style aprons with a patch pocket for practicality. For a distinctive look, add a company logo using our embroidery facilities.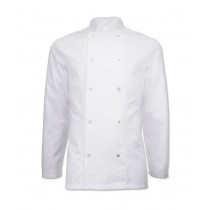 Chef's Jackets
Provide lightweight, breathable chef's uniforms that will help keep cool in the kitchen and look professional. Choose chef's clothing in a design and colour to suit; executive or classic, long or short-sleeved.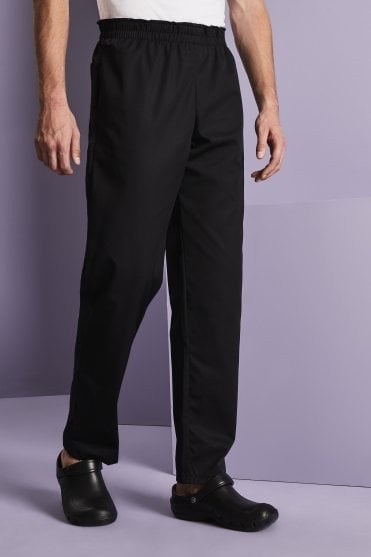 Chef's Trousers
Provide Team chef's trousers with our coordinating chef's jackets for a stylish chef's uniform. Optional: checked trousers or cotton trousers in plain dark fabric for a traditional look.