Garments
Home | Products | Garments
Leisurewear
Lifestyle by Argo Manunggal (LSAM) provides a full range of comfortable casual clothing including t-shirts, polo shirts, joggers, and shorts from our garment facilities. Our practical long experiences and professional leisurewear garments, designed with the sports and leisure industry in mind, can be colour coordinated and personalized to create a stylish uniform for our Customer.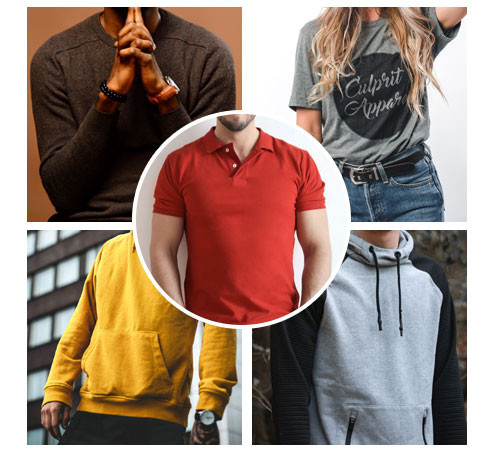 Our Variant :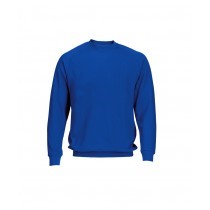 Sweatshirts & Hoodies
Our hoodies make an excellent addition to any workwear wardrobe. Products range that we have men's and women's hoodies for all-purpose range, casual comfort including our zip-front style in a cotton-rich, easy-care fabric. Also our quality sweatshirts for men and women.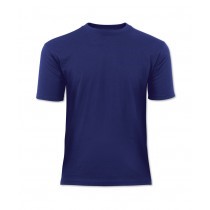 T-shirts
Product casual, lightweight and comfortable cotton crew and v neck t-shirts. We designed Ideally for the workplace or for leisurewear, our unisex t-shirts can be personalized with add logo using our embroidery garment service. Take a look at our shorts and joggers that complement any of these men's and women's t-shirts.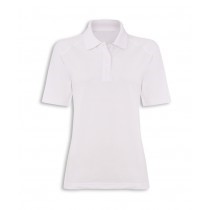 Polo Shirts
With smart and casual polo shirts from our leisurewear range. polo shirts products using superior fabrics that will help withstand the daily wear and tear of the workplace, in colours that won't fade you will keep feeling fresh and looking smart, For a distinctive look, we can add a company logo to our t-shirts and polo shirts using our embroidery service.