Garments
Home | Products | Garments
Businesswear
From shirts to skirts, maximizing to explore a range of well-known suiting collections in a cut and colour of your choice. Consider our smart trousers and matching jackets with coordinating shirts and blouses, to ensure your appearance is always at the best.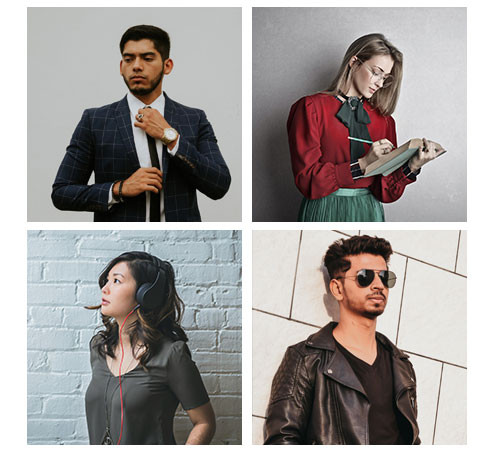 Our Variant :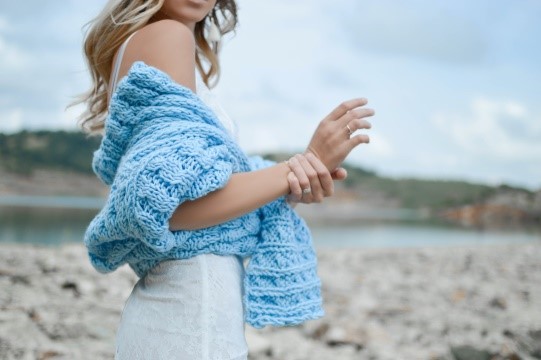 Knitwear
We also have a wide range of knitwear to complement your business wear. Soft-touch women's jumpers in easy-care, flattering fabrics are available in a range of colours. Alternatively, consider our button-front navy cardigan or our men's pullovers for a stylish workwear solution.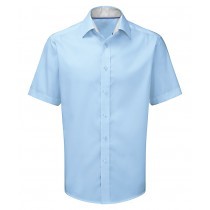 Shirts & Blouses
We provide long or short-sleeved, plain, or patterned; we have an extensive collection of work shirts and blouses for that smart, professional look, simple men's shirts to an attractive work blouse, for practical and comfortable.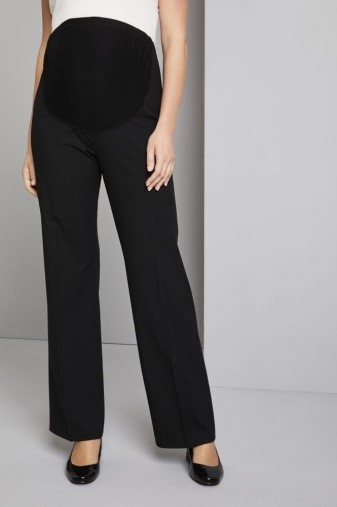 Maternity
Maternity business wear products for stylish and comfortable corporate clothing. maternity blouses and jersey tops in durable and flattering fabrics. We help to Coordinate with our maternity trousers in a choice of colours to create a stylish outfit ideal for the office.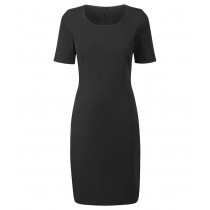 Dresses
A business dress makes the ideal addition to your corporate clothing collection and these dresses are both practical and professional - available in a cut and style to suit you. We provide dresses, skirts, and smart trousers that will help to ensure the team look and feel confident.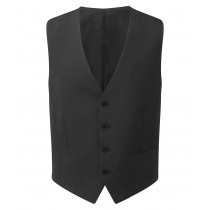 Waistcoats
We provide a wide range of stylish waistcoats for men and women. Consider our selection of smart waistcoats to compliment any piece from our stylish suiting collections.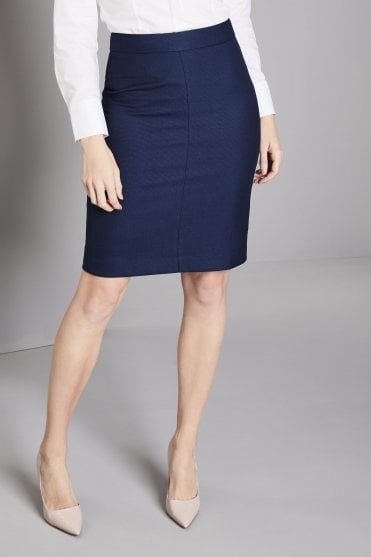 Skirts
Women's skirts products in a design to suit every style. Our smart skirts are available in a cut and colour that will complement your business wear. our coordinating jackets from our suiting collections to complete the look.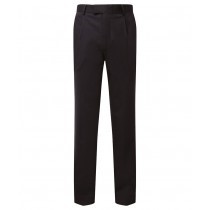 Trousers
Formal trousers products that we manufacture and offer something to suit every style, starting from flat-front to single-pleat, tapered to wide-leg trousers, our range of formal trousers for men and women is both practical and professional. Consider our selection of formal trousers to complement a range of other clothing choices from our corporate suiting collections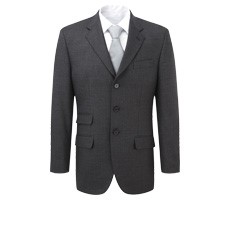 Suiting Collections
Our wide range of businesswear from our own garment manufacturing. We have beautifully crafted business suits and everyday smart suits in easy to care for fabrics. We have a range of comfortable, quality suiting collections in practical polyester and select formal attire that offers both style and substance.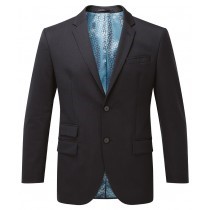 Jackets
Office wear and smart jackets in a selection of fabrics and styles to suit you. Our men's suit jackets are beautifully tailored with practical features such as extra pockets, stretch linings, and waistbands. Our women's suit jackets with short-line and roll-collar styles, for a professional appearance.