What Our Customers Are Saying
Home | What Our Customers Are Saying
What Our Customers Are Saying

-Alexandra-
Alexandra has been working with PT ARGO MANUNGGAL TRIASTA for the last 12 years and couldn't be happier with our ongoing business relationship. We have always found that PT ARGO MANUNGGAL TRIASTA is a professional, efficient, and integral part of our supply chain, especially regarding the recent spike in demand for medical and protective clothing.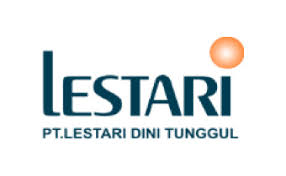 -PT. Lestari Dini Tunggul-
"One of the biggest medical gown supplier in Indonesia" In our 38 years of services, PT ARGO MANUNGGAL TRIASTA is one of the suppliers that we keep among others that come and go. Our products are about the high quality, and PT ARGO MANUNGGAL TRIAST always sets the high standard for the materials, delivery, service, and also complain handling. We hope PT ARGO MANUNGGAL TRIAST will always be the best in its business and always gives the best to all of its customers, especially us PT Lestari Dini Tunggul.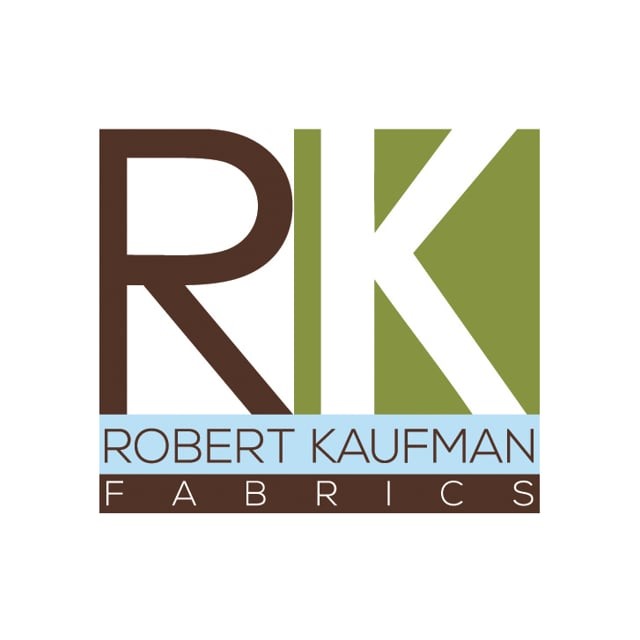 -Robert Kaufman-
Since working with Argo, we are very satisfied with their quick response and high quality and up-to-date color reading data support for accurate color matching and color consistency. Beautiful dying penetration. Superior quality, great content, and every roll has many details for great lot control and identification. Goods arrived well packaged and in perfect conditions.

-PT Hanes Supply Chain Indonesia-
We are very happy & satisfied to work with your team and hoping for more orders to come from our buyer using your product. PT Argo Manunggal Triasta as the only Nylon digital print in Indonesia has been helping us in reducing our Finished Goods Lead time. With a very competitive price, it helps us to get more orders from our buyer "Bras & Thing". The Team is willing to discuss any issue and do problem-solving, always help with urgent deliveries, small orders, and give fast service with good quality products.
Previous
Next