Garments
Home | Products | Garments
Beauty & Spa
We are experts with our garment facilities to complete a collection of practical and professional beauty uniforms providing the comfort and daily wearability that your staff needs. From beauty tunics to trousers, our selection of spa and salon uniforms offer a contemporary look. Available in a range of stylish colours, our spa uniforms are ideal for the beauty, spa and hairdressing industries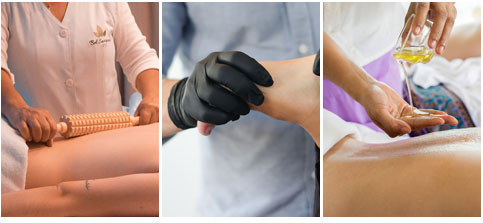 Our Variant :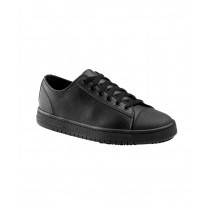 Footwear
Practical and professional footwear that we will stock and design. From comfortable and stylish shoes to a range of clogs, we have a comprehensive selection suitable for a range of professions and treatments within the beauty and spa industry.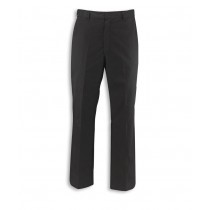 Trousers
Wide-leg to cropped trousers, we have a beauty and spa trousers collection to complete a unique and stylish beautician uniform. Team ladies trousers with distinctive tunics for a practical and professional look.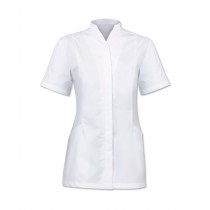 Tunics & Dresses
Salon wear and spa uniforms for a style to suit you. Beauty tunics paired with our trousers make for a professional yet simple work uniform in your beauty salon. We produce and design other beauty uniforms tailored for the beauty spa industry, and salon uniforms to build a presentable and well dressed.