Garments
Home | Products | Garments
Workwear & PPE
We are specialists with long practical experiences so we have stock a wide range of industry-standard workwear and PPE equipment for the skilled trades, food trade, engineering, production, and manufacture. Browse our extensive collection of high performance and safety assured PPE clothing and PPE safety footwear.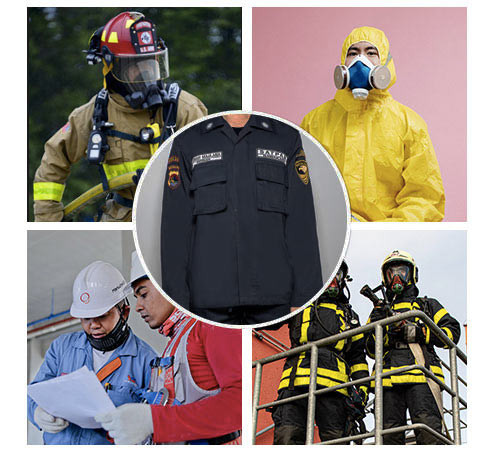 Our Variant :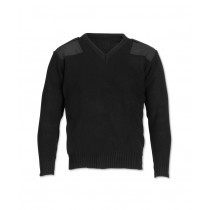 Security
Shirts to security trousers, call us to explore our comprehensive collection of security guard uniforms. We have security clothing for practical and professional performance workwear. Team our trousers with a security jumper - styles with epaulettes make an ideal addition for a service industry security uniform.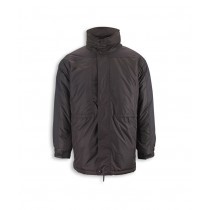 Workwear
Coveralls and coats to thermals and trousers, our workwear and PPE promises practicality and high performance. Talk to us about men's and women's workwear ranges for comfortable clothing, suitable for every industry from food trade to construction.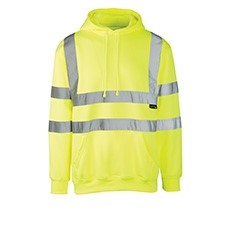 PPE
Extensive industry-standard personal protective equipment products. We will provide stock with a range of fire retardant and hi-vis personal protective clothing for enhanced safety within the workplace and all our PPE clothing and workwear promises both practicality and high performance, based on the order.