Fabric
Home | Products | Fabric
Solid Dyed
Our solid piece-dyed fabrics are available in an array of different colours, weights and textures. All these plain cotton fabrics give the impression of a solid plain effect rather than a stripe, check etc. One-colour fabrics are very versatile and can be as formal and restrained or bright and adventurous as desire – it all depends on what you wear them for.
Amongst our solid fabrics are pure white variants: ideal for white shirting. White shirts are especially famed for their versatility and can be worn in almost any setting. The rest of our fabrics can range in tone and mood and can be adapted to suit almost any situation. Bolder shades are perfect to add a charismatic element to your outfit in casual gatherings or parties.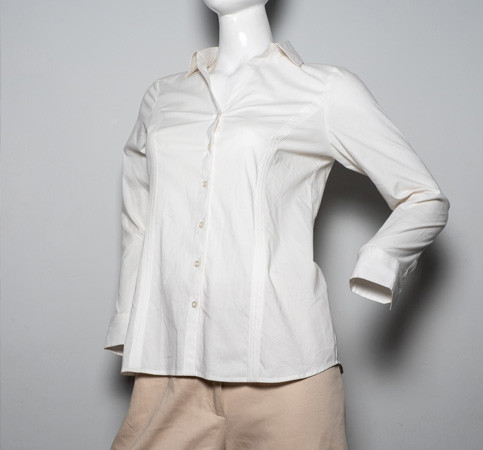 On the other hand, can also serve to add a dash of colour to more formal ensembles, such as a pocket square for a tuxedo. We have a vast range of colours available to choose from including solid blue, pinks, blacks, greys and many other colours to suit every season throughout the year.
Solid Piece Dyed Fabric At A Glance :
100% Cotton, 100% Polyester and blend with Polyester, Rayon, Linen. and others
Mercerise and sanforise
Stretch with Lycra, XLA, and mechanical
Reactive, disperse & vat dyes
Finishes: peach skin/emerised, silky soft, chintz
Technical finishes for industrial/uniform applications
Lead time: 21 days
Capacity: 2.5 million meters /month