Fabric
Home | Products | Fabric
Greige
Our weaving unit, which is located in Central Java, is known for its proficient and excellent quality of greige goods.
The unit's capacity is massive and produce various fabrics widths from 63-130 inch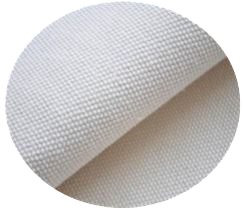 Lifestyle by Argo Manunggal exports extensive selection of greige fabrics which also known as raw fabric. This fabric has two types, woven and knitted. Greige fabrics is unprocessed or unfinished which hasn't been dyed, bleached and processed The usage of greige fabrics is multipurpose, from upholstery, home linen, clothes to garments, etc.
Our massive and various range of fabrics stock has enabled us to cater multiple industries. In this page, customer can explore our wide variety of colors, patterns, weights, and textures. Our versatile fabrics supports and commends any designs to suit all seasons and styles.
Our Variant :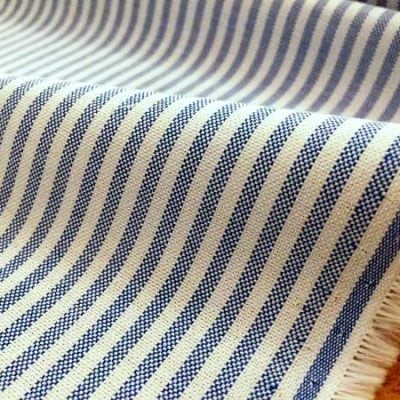 Oxford Greige Fabrics
Oxford fabric is durable yet soft to the touch with a slight surface texture. Oxford fabric has a basketweave construction and is usually associated with casual shirts while Pinpoint is characterized by a small dot or pin effect and is more formal. Both fabrics are available in plains and motives. Oxford shirts are stress-free maintain and to wear. They hang well, do not wrinkle too easily and are opaque. In fact, you would not need to consider any other type of shirt to compliment your appearance.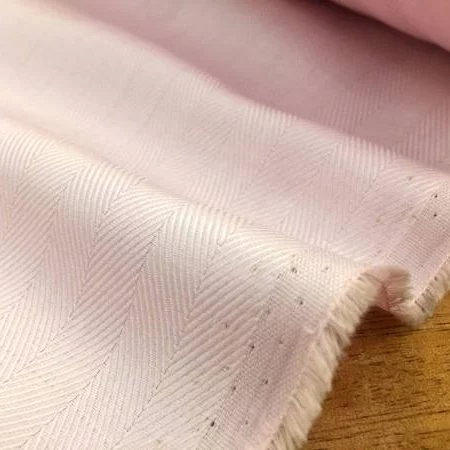 Herringbone Greige Fabrics
The weave of herringbone shirts makes them heavier than other fabrics such as poplin. This characteristic is making them thicker and warmer Thus, it is ideal material for autumn and winter clothing. It is also has more water-resistant feature than other weaves. It is easier to iron and quicker to dry. Its textured warmth is complemented by a smooth feel and a soft drape. Herringbone is also a extremely versatile fabric, it is often used in overcoats, suit and dress shirts alike.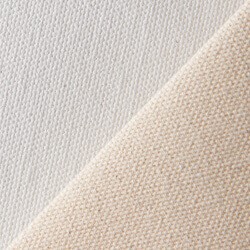 Dobby Greige Fabrics
Dobby Grey Fabrics are manufactured by implementing small geometric patterns, which imparts an extra texture to the cloth.
It is produced by using extreme precision. It is also modified by patterns and weaving to suit various purposes.
They have a wide range of application across industries that manufacture diapers to industries which produce home decor. It also is widely used to create decent handbags and basic polo shirts.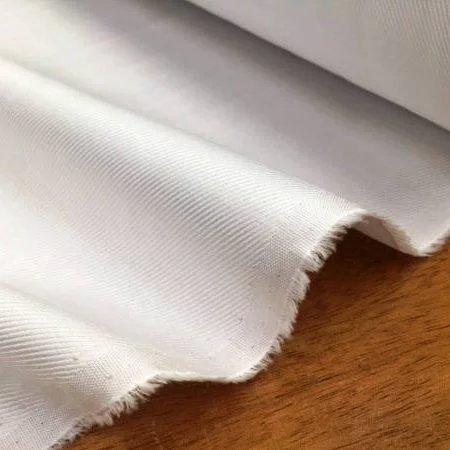 Twill Greige Fabrics
Twill is a type of cotton textile weave with a pattern of diagonal parallel ribs. This is done by passing the weft thread over one or more warp threads and then under two or more warp threads and so on, with a "step" or offset between rows to create the distinctive diagonal pattern. Due to this structure, twills are commonly drape well and withstand higher wear and tear.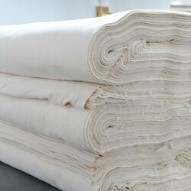 Plain Greige Fabric
Cotton finds varied uses across many categories because of its unique properties.
Comprehensive Clothing Solution: Used for bed sheets, curtains, bed covers, bedspreads manufacturing
Home Textiles : Jackets, blazers, sweatshirts.Kitchen Items : kitchen aprons, mittens, tablecloths, napkins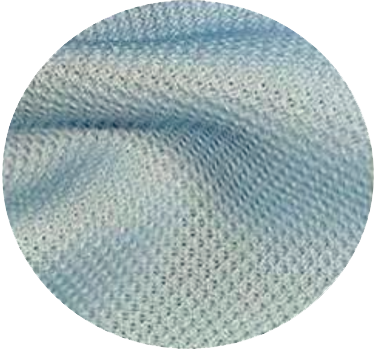 Pique Greige Fabrics