PT. Argo Textile - High Quality Product that Makes You Feel Classy & Comfort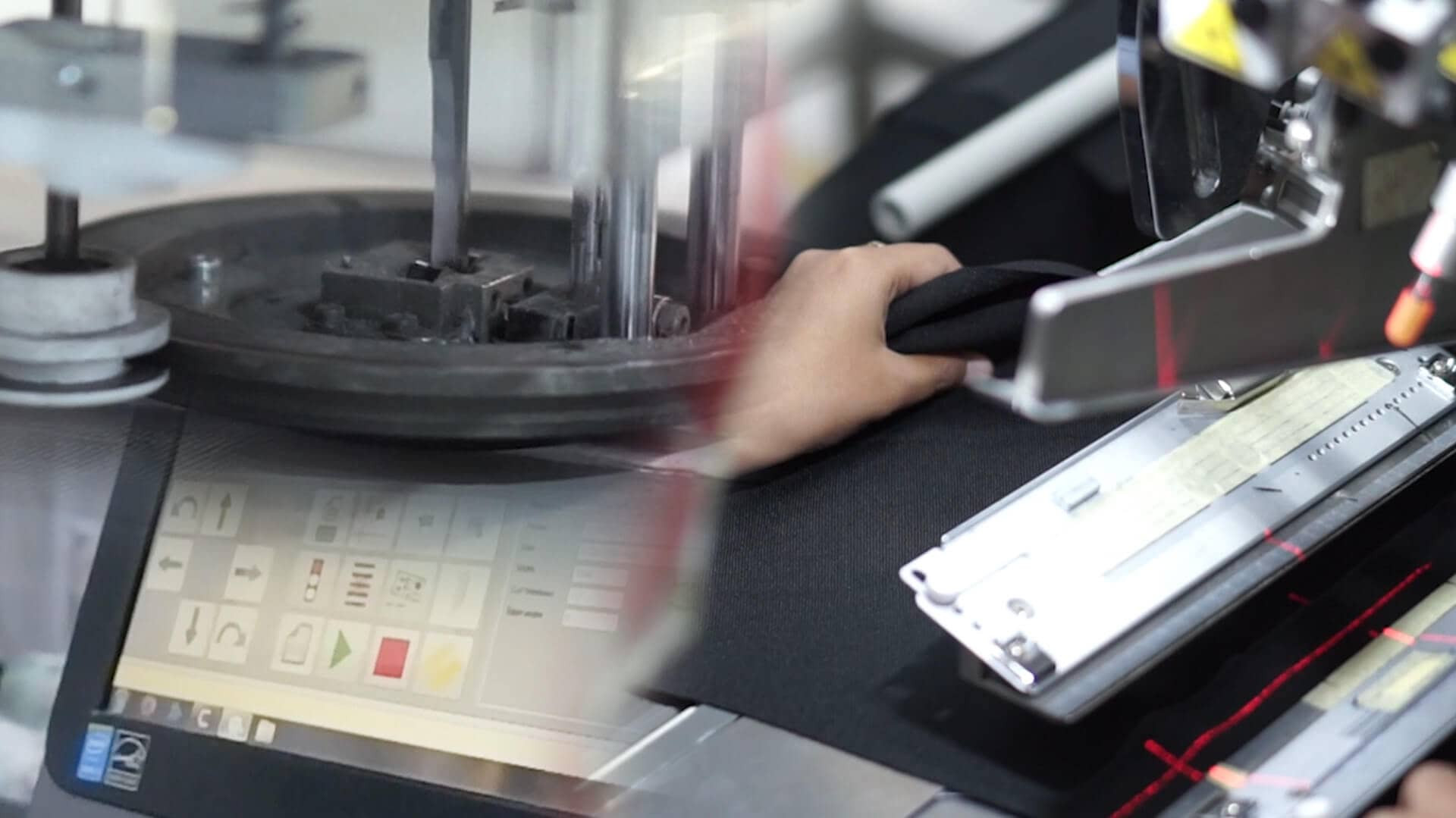 The Process
To Excel in whichever Segment we do Business in!
We prove our reputation by the group's outstanding growth and modern production facilities and state-of-the-art pieces of machinery.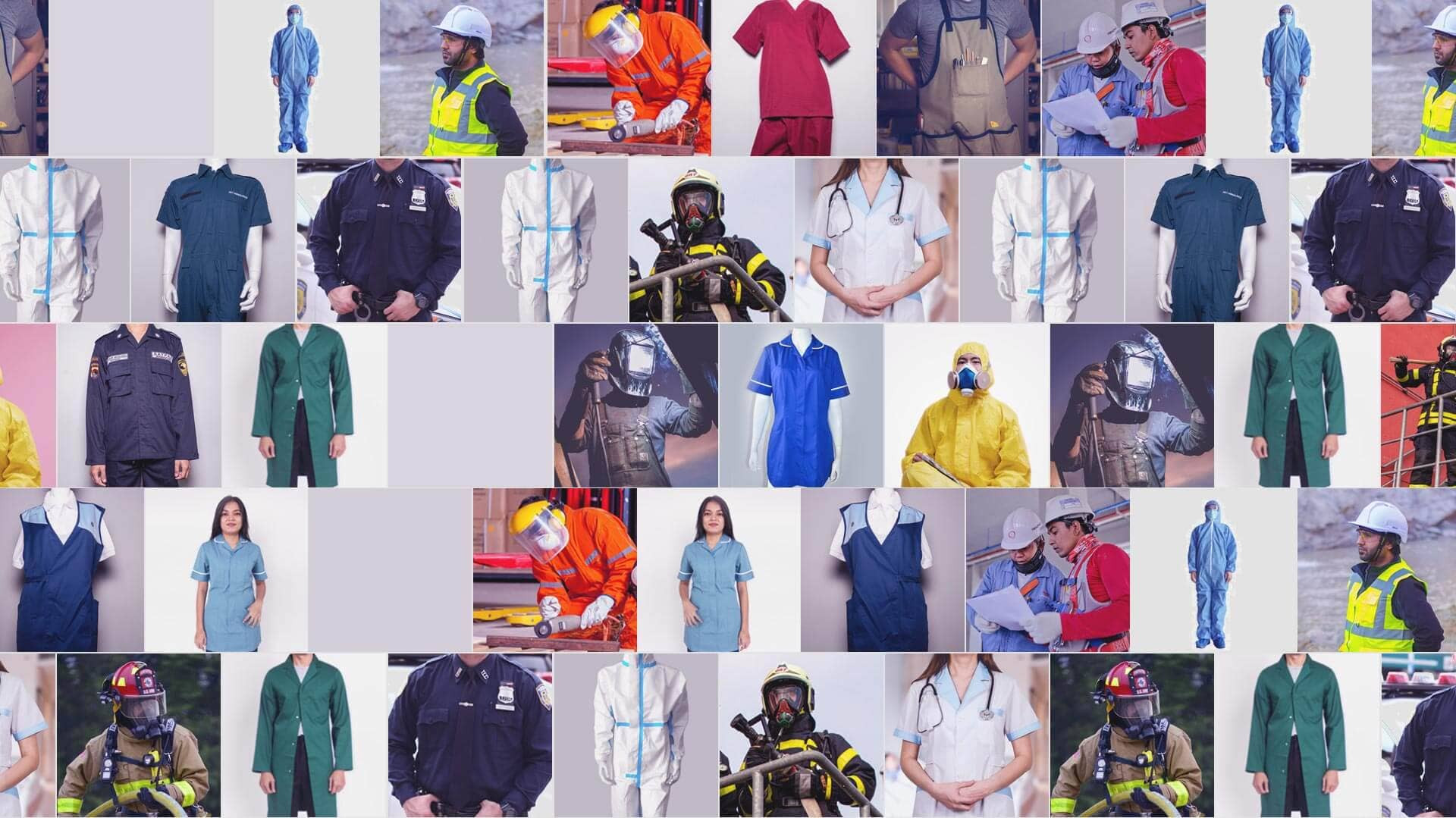 Brand
Workwear, you wear with pride and take quality as its top priority!
Looking for workwear you and your people will be proud to wear? ArgoWorkWear® collection will help you find a higher gear! Stylish and extremely comfortable, every item is made from sustainable, certified fabrics in decent and fair working conditions. ArgoWorkWear® helps create a better (work) environment, not just for you but for everyone!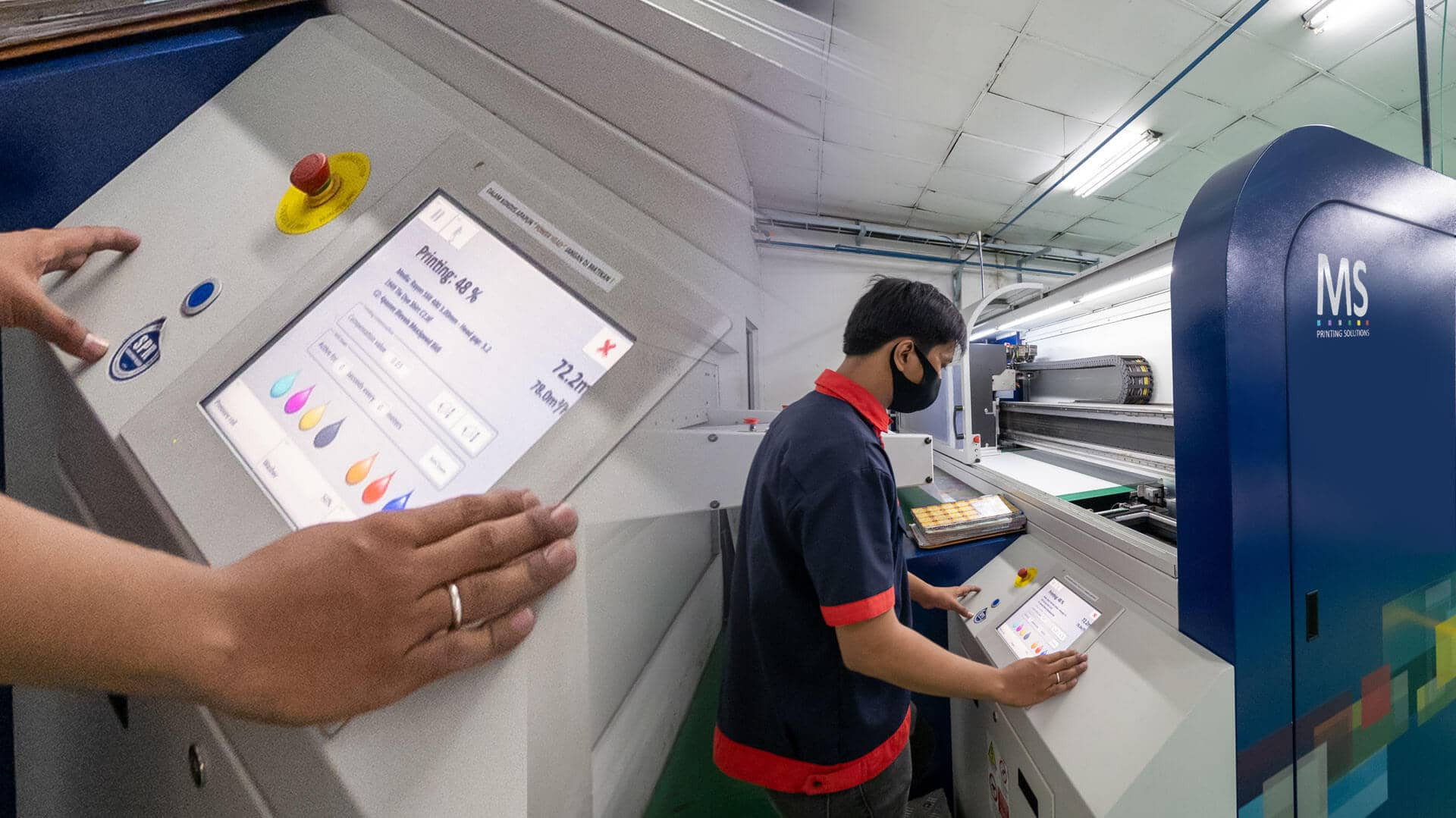 Technology
The Only Limit is your Imagination
Meeting market demand for high-quality designs and colors by utilizing our latest pieces of machinery. Minimizing environmental impact with low energy and water consumption and modern wastewater treatment.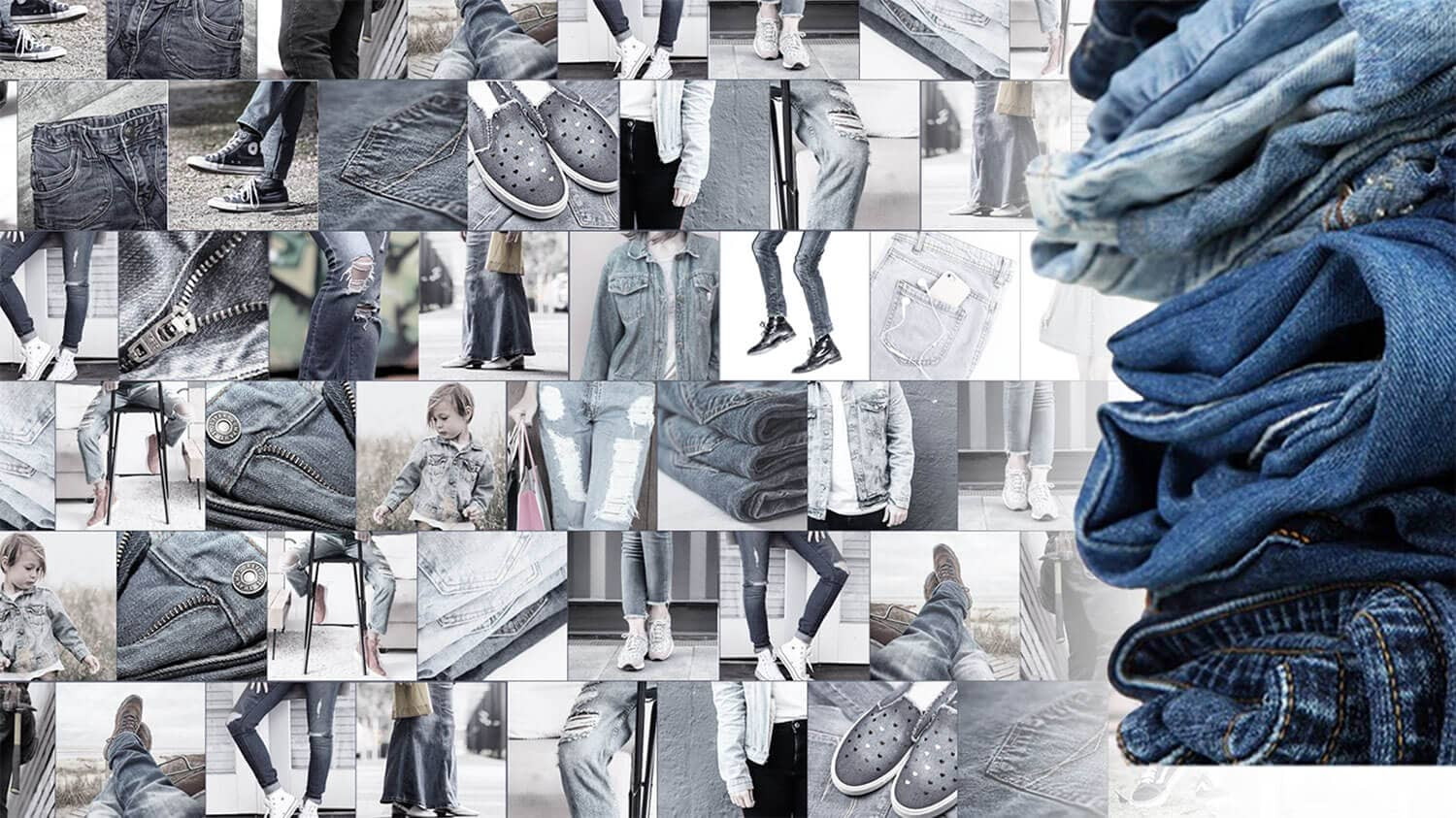 Trend
Motivated from the heart to bring sustainable denim for bringing better future
Bringing your pairs of jeans saving the world now. We care and love the earth, so let's keep it with heart.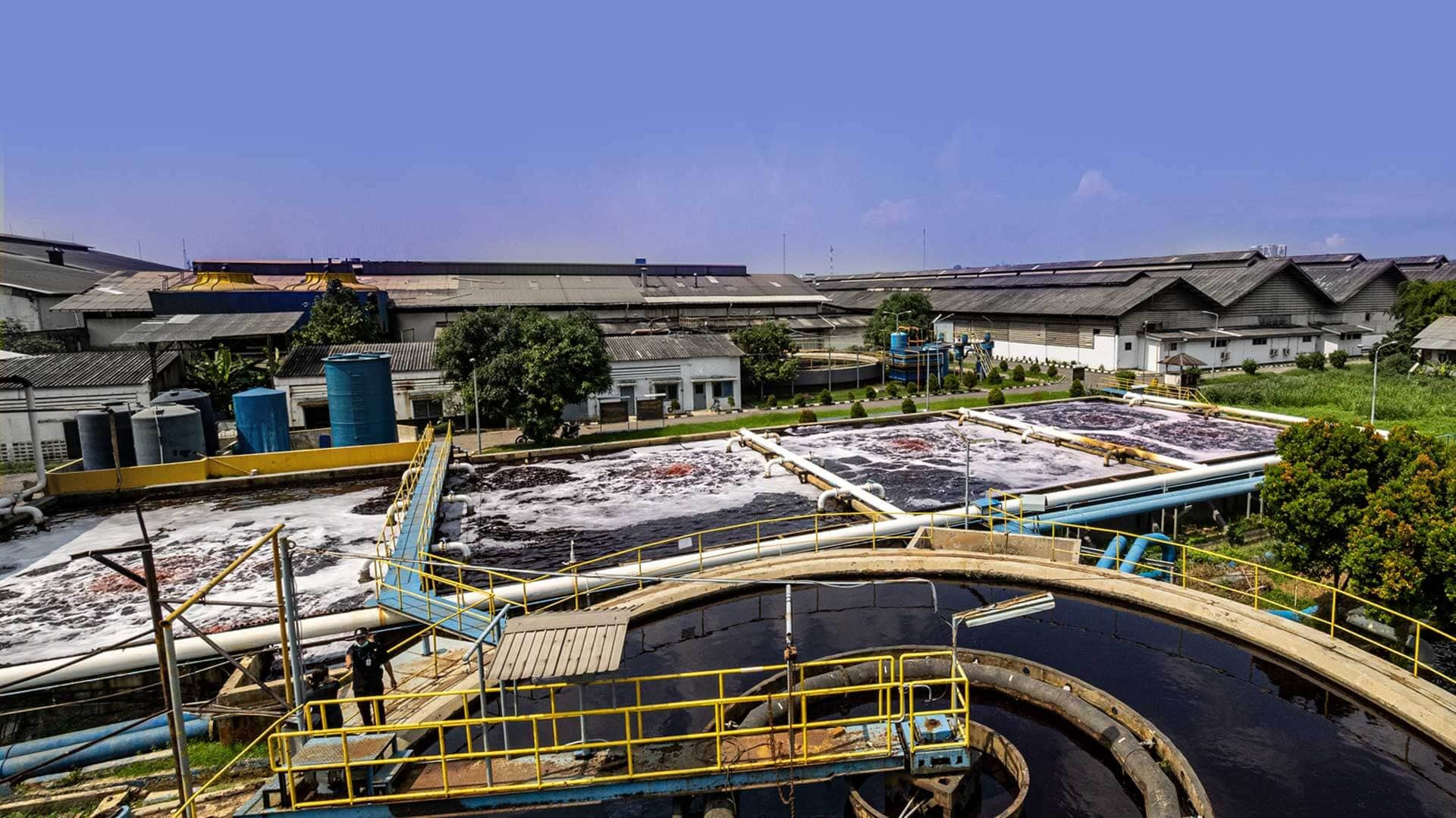 Sustainability
Sustainability Means Taking Action Beyond Words
Our brands with character. High-quality lifestyle products, produced with respect for both people and nature, have stood for since the beginning, over 60 years ago. By choosing products from Lifestyle by Argo Manunggal (LAM), you can be sure that your clothing is made in the right working conditions and according to sustainable principles. Where others simply talk, we take action.
Previous
Next

Our Value
Our company delivers a better world Inspired by our vision, driven by our mission, and underpinned by our values. With this combination, we believe we could solve our most complex problems.
Excellence in Quality
We are motivated to perform and produce quality products, and with the instilled work culture of constant improvement, excellence is never far behind.
Superior Lead Time
As the front liner who guards the Lead Time, we ensure that customers get goods or service as fast as possible with minimal effort.
On-time Delivery
The quality that sets us apart from the rest in the market is prioritizing on making on-time delivery. Integrating it in our planning sessions and execution ready quarterly plans can take us a long way to retaining those valuable customers that we worked so very hard to obtain.
Our Product
At Lifestyle by Argo Manunggal (LSAM), we bring an expansive range of high-quality products and brands to the country across categories. We fuel the aspirations of modern lifestyle and have an unmatched 'future-ready' portfolio of global brands operating in segments ranging from Bridge to Luxury, premium, and premium value. Today our bouquet of products & brands – both homegrown and global – straddles lifestyles, categories, and price points.
Article
What's new in the world of Lifestyle by Argo Manunggal (LSAM)? What new brand and quality products have been released? The answer to these questions can be found in our news feed together with all latest information or article about Lifestyle by Argo Manunggal whether about business or range of products: Argo workwear, denim, Argo digital printing, fabrics, knits, yarn, fiber and if you want buy-in our shopping online – www.indigoclusters.com − here you will find the latest news from Lifestyle by Argo Manunggal.
See All Article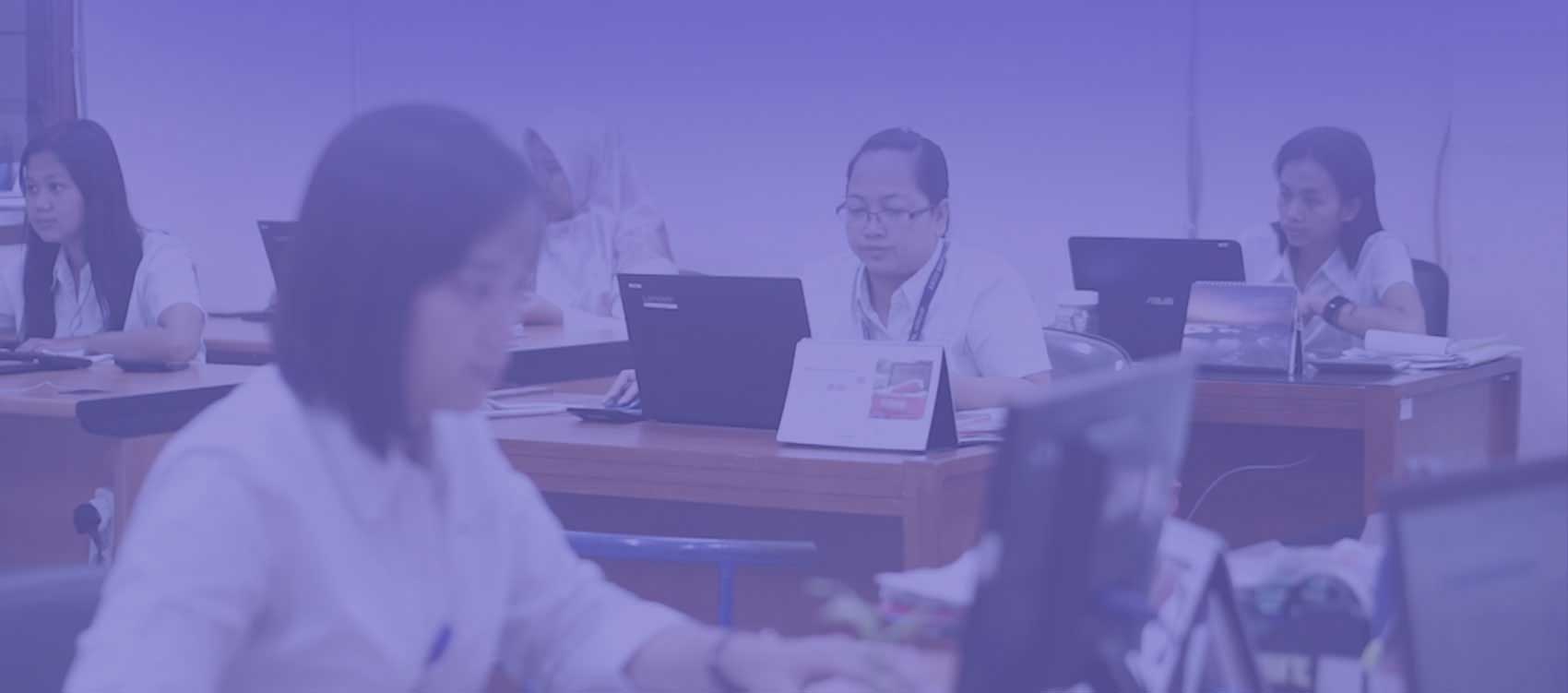 OUR TESTIMONIAL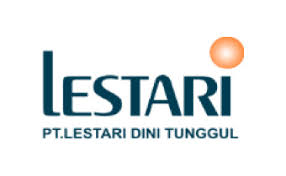 -PT. Lestari Dini Tunggul-
One of the largest medical gown supplier in Indonesia". In our 38 years of services, PT ARGO MANUNGGAL TRIASTA is one of the suppliers that maintain a good cooperation with us. Our products are all about high quality, and PT ARGO MANUNGGAL TRIAST always in sync with our demands by setting the high standard for materials, delivery, service, as well as complain handling. We hope that PT ARGO MANUNGGAL TRIAST will always strive to be the champion in the business and persistently gives the best to all of its customers, especially to us, PT Lestari Dini Tunggul.
Certification
We follow International Standard to make sure that our products are acceptable by our local and global customers.Lifestyle by Argo Manunggal (LSAM) is ISO 9001:2000 certified.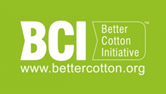 BCI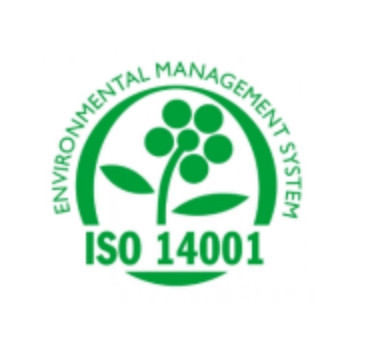 ISO 14001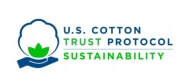 COTTON USA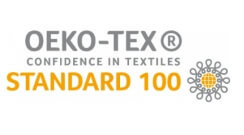 OEKO-TEX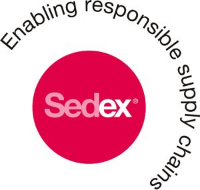 SEDEX

BSCI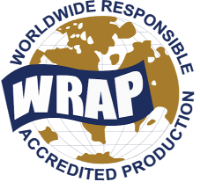 WRAP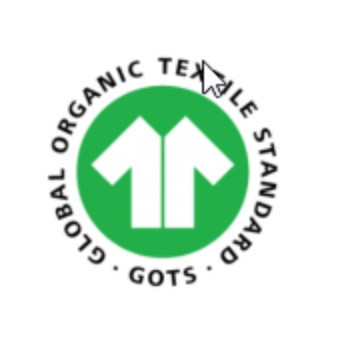 ORGANIC COTTON

ISO 9001 : 2015 (Quality) - AMT & KAI

Are you interested in our products?
If you're interested in our products or want to get updates about our products, enter your email.
We respect your privacy and will never abuse it.