Garments
Home | Products | Garments
Healthcare
Garment under Lifestyle by Argo Manunggal (LSAM) holding provides attire for all healthcare professionals (nurse uniform, clinical nurse uniforms, support worker uniform, and other nurse practitioner uniforms). We manufacture a wide range of uniform options, available in a variety of colours to suit your needs. We are a proud provider of all nurse uniforms (customized) and also provide uniforms for student/trainee healthcare professionals.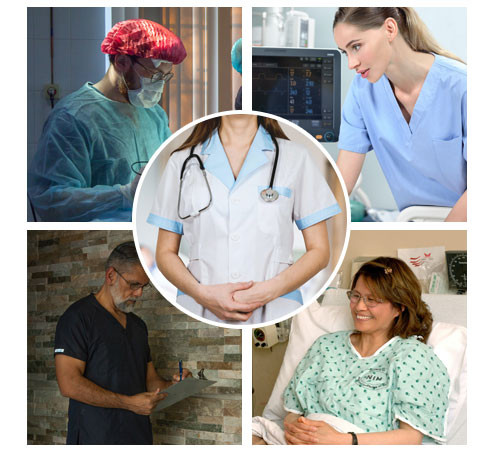 Our Variant :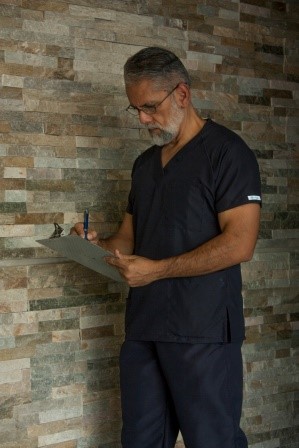 The Boyd Cooper
We offer a unique made to order service. For the first time, healthcare organizations can create a bespoke uniform using a choice of design and colours that are exclusive to your organization. From as little as 3 garments of the same style, colour, and size combination, you can really show your true colours to your clients, wearing your workwear with pride and confidence. Additional branding can be added to your tunic with full-colour embroidery, permanent print, and woven labels. Please note, this is applied post-production and is subject to additional lead time. Contact us to discuss the options that are available.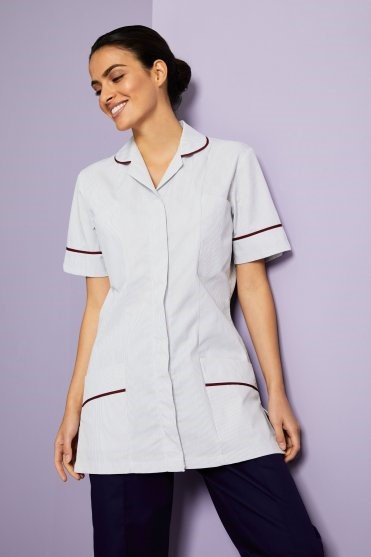 Patientwear
For a discreet alternative to traditional hospital gowns, consider our practical, medically approved patient wear, manufactured & designed by professionals to protect patient dignity. Choose soft-touch pyjama tops and trousers as an equally practical alternative.
Ambulance
Shirts and trousers products to hi-vis jackets and ambulance uniform products offers a smart and comfortable clothing solution for paramedics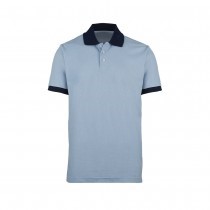 Physiotherapy
We also produce physio garments for a practical and comfortable healthcare clothing solution. Manufactured From cotton polo shirts to coordinate trousers and shorts, choose a professional physio uniform for smart workwear in the workplace
Medical Coats
Our lab coats are designed & manufactured by our facilities and make a professional impression in any laboratory, offering a smart and practical solution for medical workwear needs. We have the traditional white lab coat as well as a variety of other colours to suit your department. A lab coat is essential for staying protected.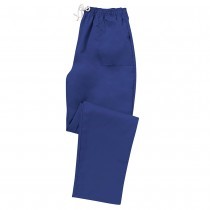 Scrubs
Our products manufactured & designed by our experiences are able to create high-quality medical scrubs that come in a range of styles and colours and make a sterile healthcare uniform. Offering comfortable scrub tops, scrub suits, tunics, and coordinated trousers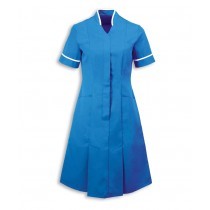 Dresses
Explore with our range of nurse's dresses products, available in a variety of colours and styles to suit any healthcare professional. A durable, smart dress in a non-fade fabric can ensure a long-lasting smart nurse's uniform, manufactured by our garment facilities.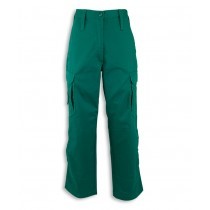 Trousers
From scrub trousers to paramedic trousers or cargo pants for ambulance uniforms, our garments are manufactured by our facilities & designed with performance in mind and nurse trousers with our coordinating tunics provide a comfortable and professional look for any healthcare professional. All our nurse's trousers are produced in non-fade fabric for long-lasting workwear by our machinery line.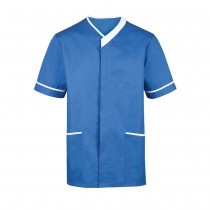 Tunics
Explore with our healthcare tunics products for a style to suit your profession. Our facilities are ready to provide a wide range of practical and professional tunics, ideal for the healthcare industry, with a number of styles, colours, and men's and women's tunics.