CSR
Home | About Us
CSR
Overview
One of the fundamental values embedded in the very "DNA cell" of Argo Manunggal Group is that only in a healthy society can healthy businesses flourish. To ensure this, businesses must positively impact the community.
The Founders were instrumental in setting up pioneering institutions for sustaining and improving Educational, Social, Cultural and Religious conditions in Cikokol – the primary center of the Company's businesses.
Thus, Lifestyle by Argo Manunggal (LSAM) has been supporting initiatives of educational, social and cultural renewal much before the term 'CSR' – Corporate Social Responsibility – was coined.
Lifestyle by Argo Manunggal CSR activities so far have been carried out through LION organization. Together, we are working on urban and rural settings respectively. We also have Manunggal Foundation - a recently set up section, where the whole group in the company will lead the company's CSR initiatives.
Our energies are focused on three distinct development segments:
Green & Sustainability
Health & Nutrition for Children
Rehabilitation
Halal Bi Halal Juvenile Penitentiary Tangerang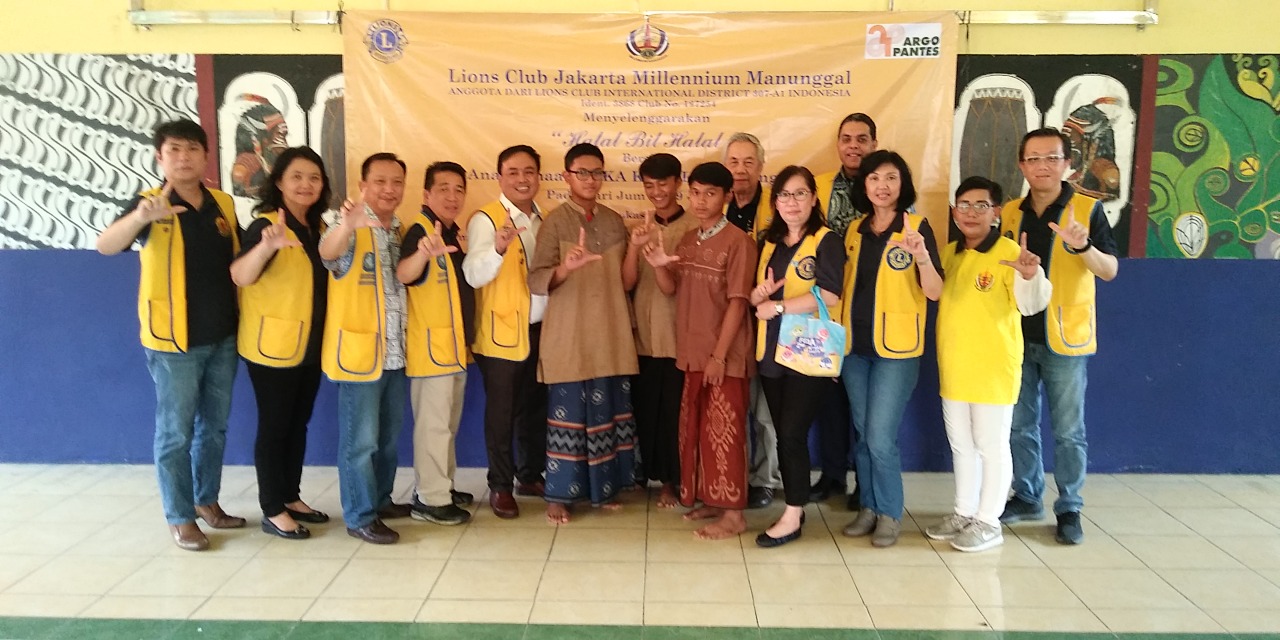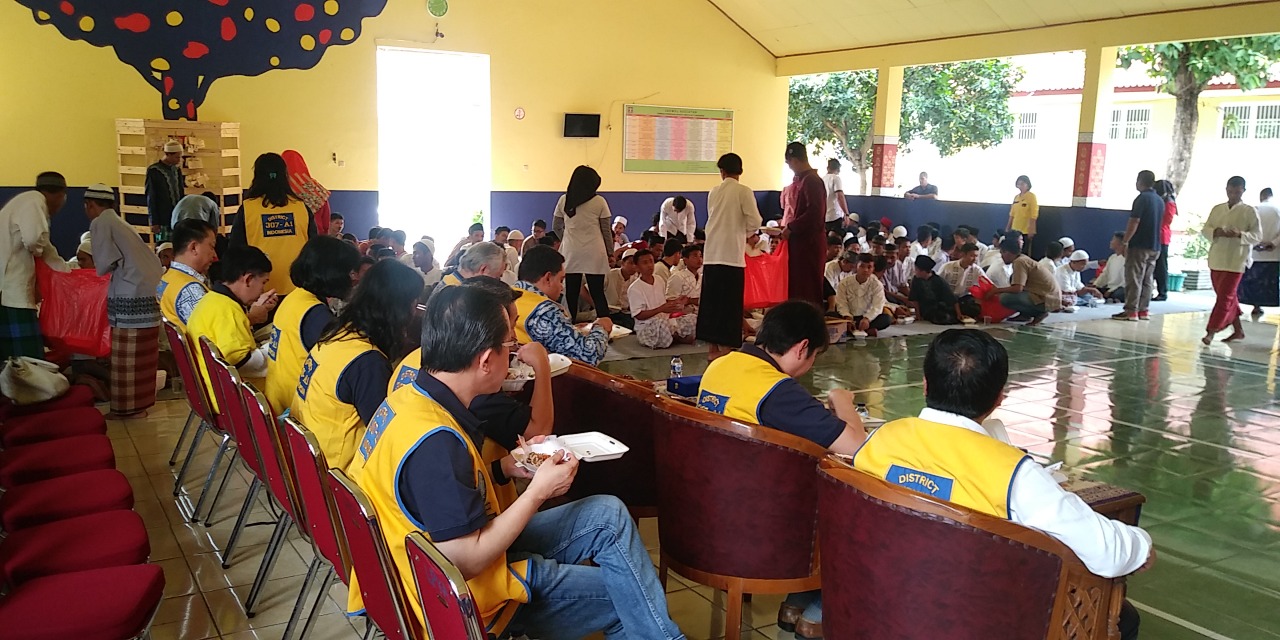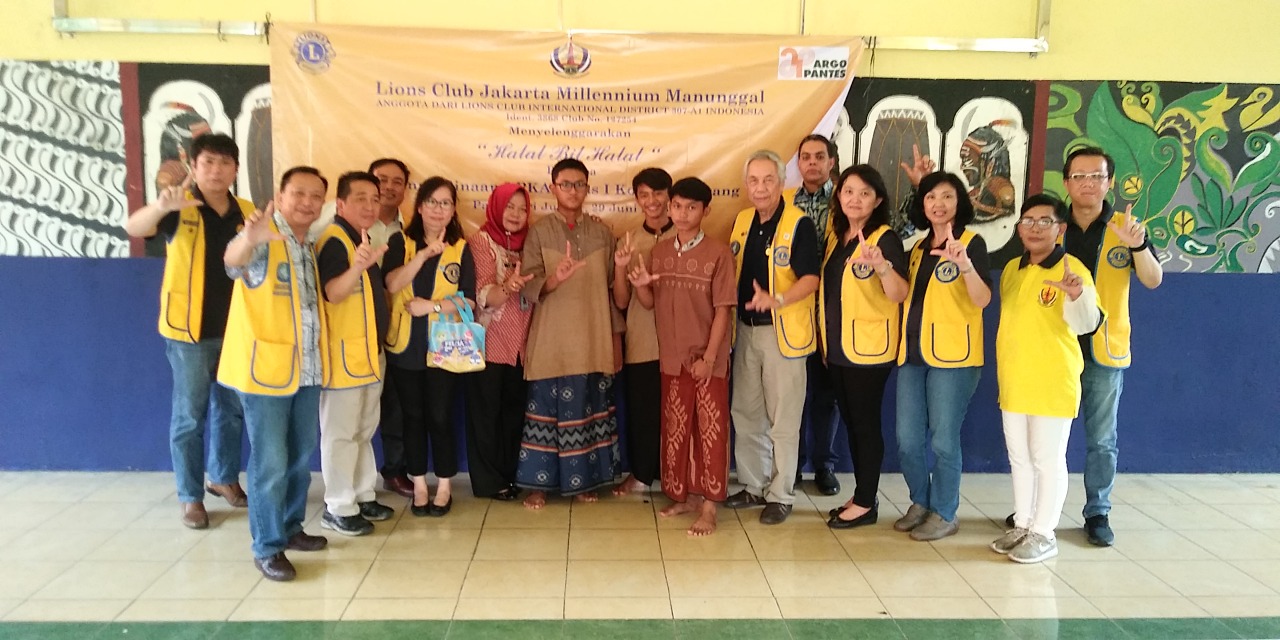 Juvenile Penitentiary Clothes Distribution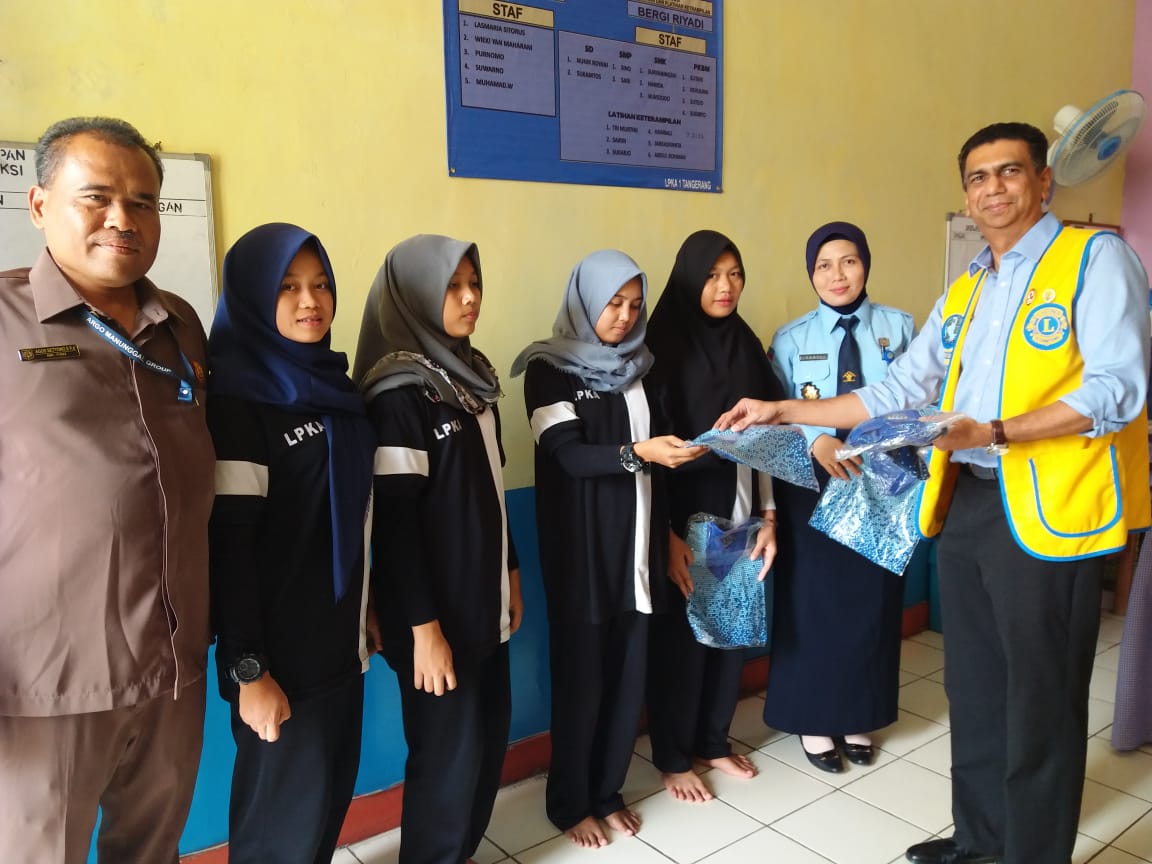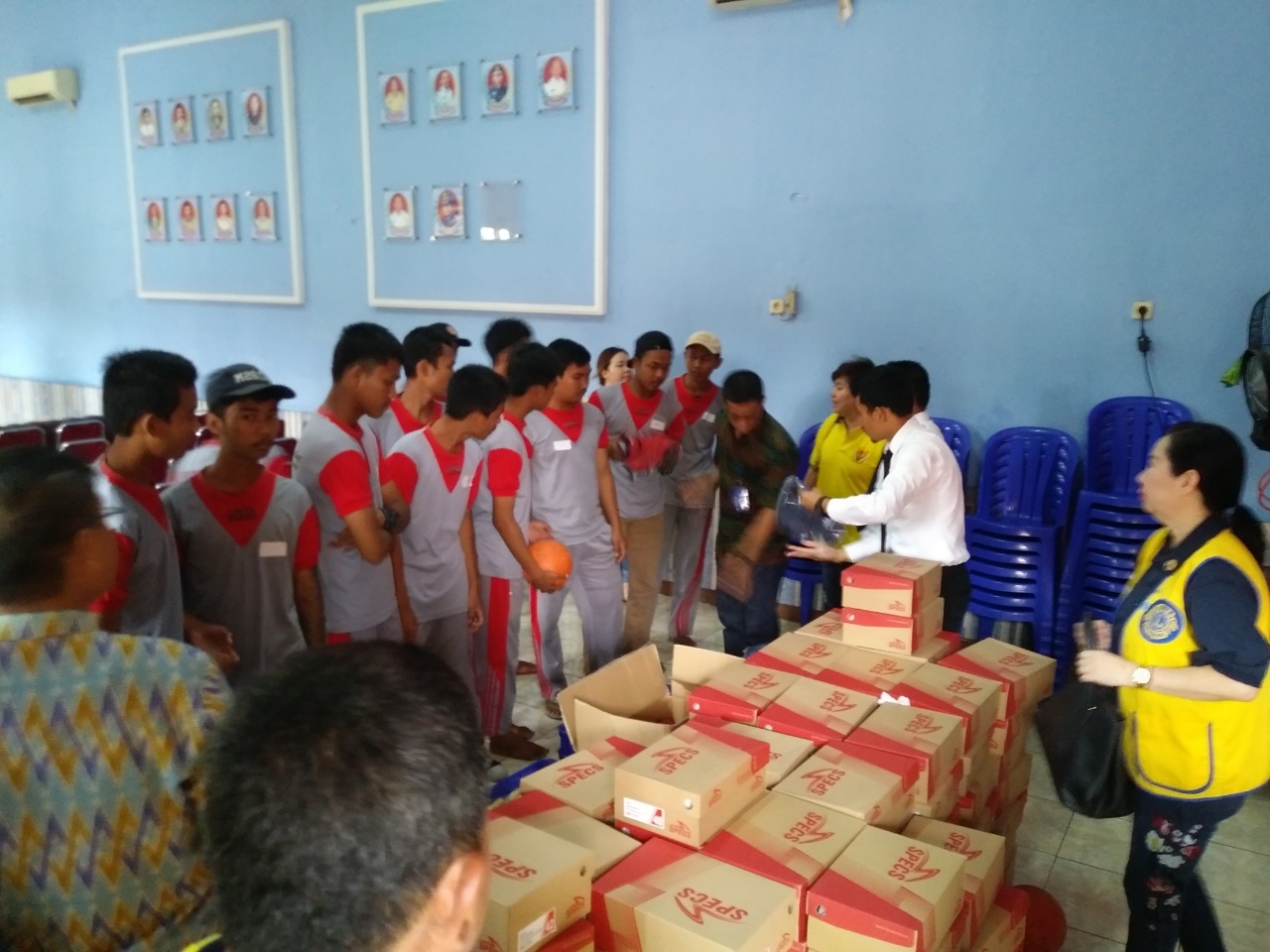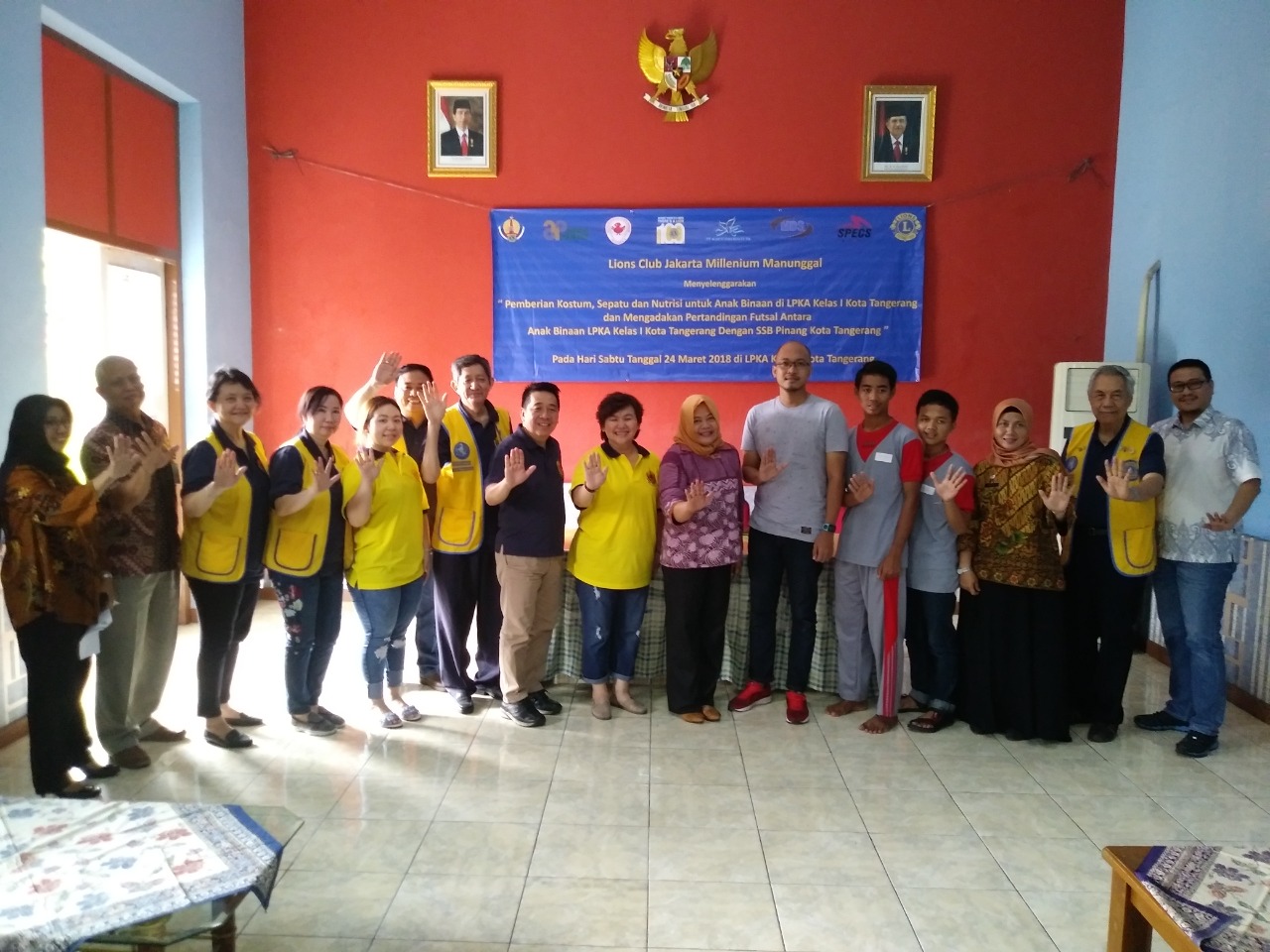 Environmental Services Tangerang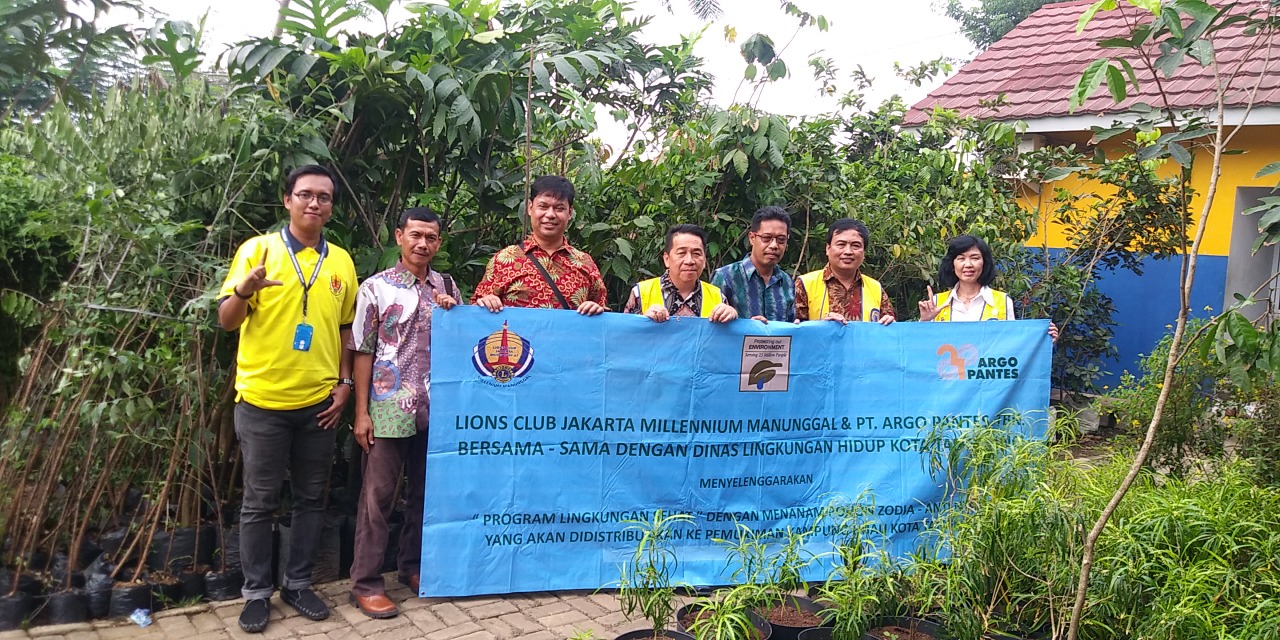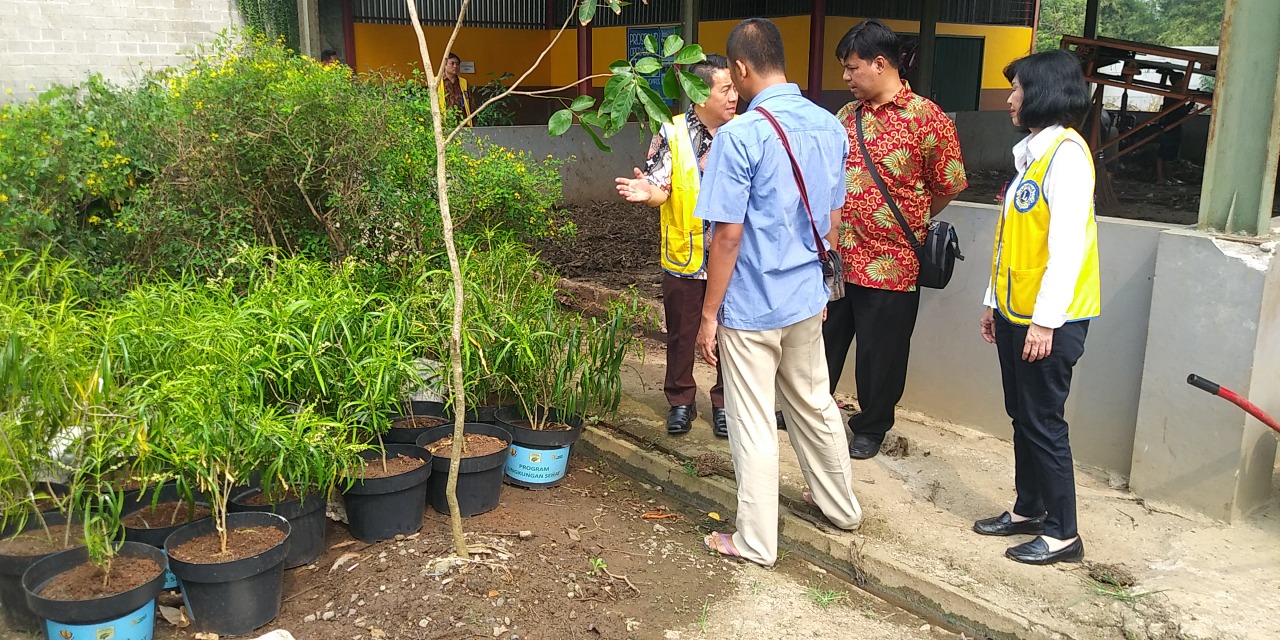 Covid 19 Activities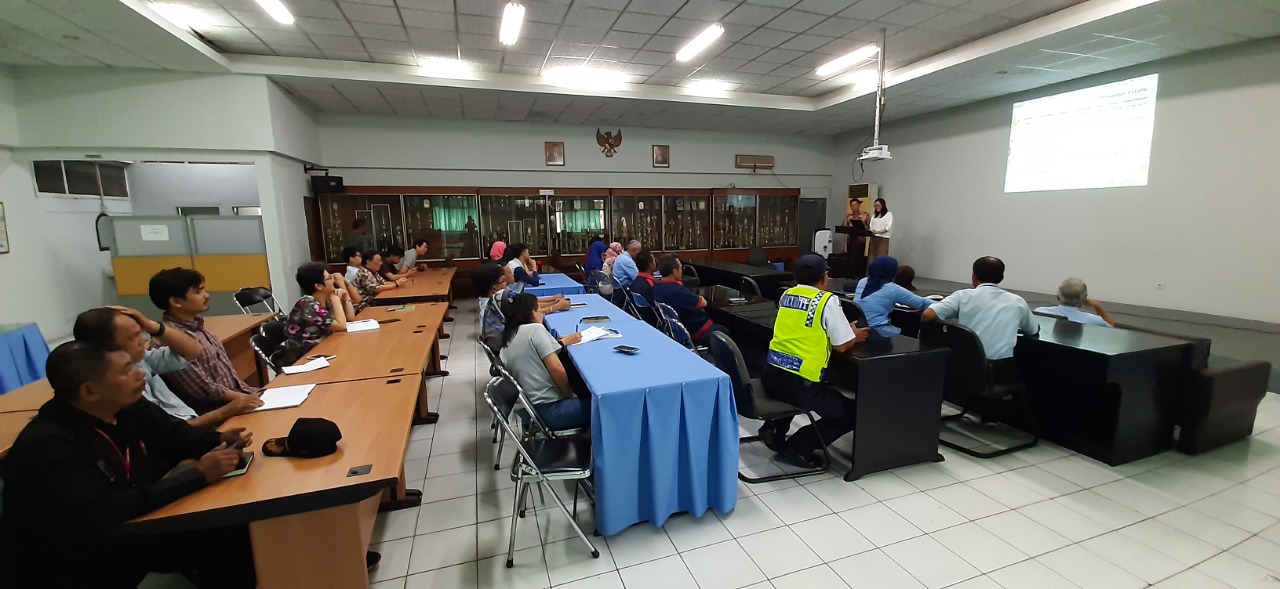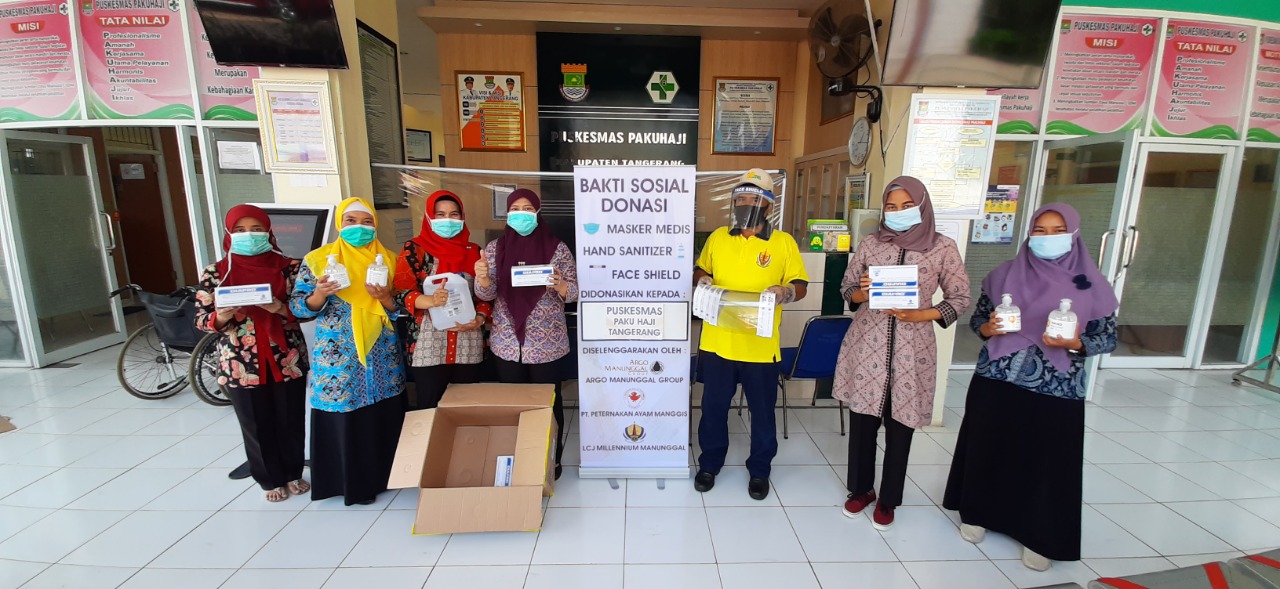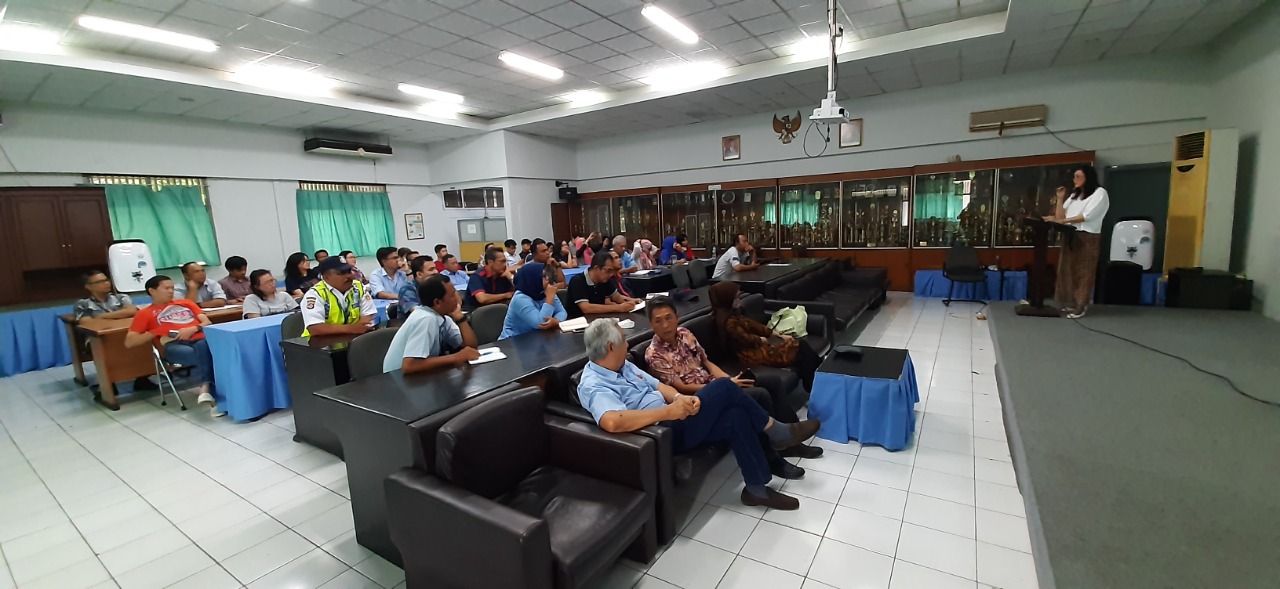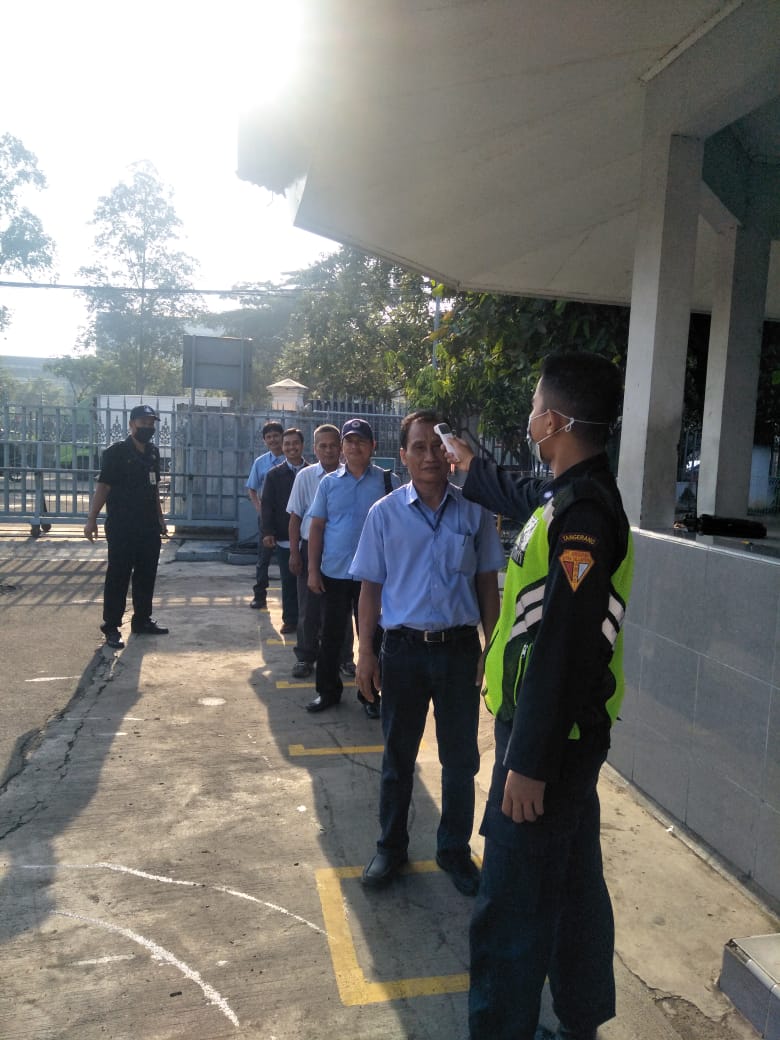 Banten Tsunami Solidarity 2018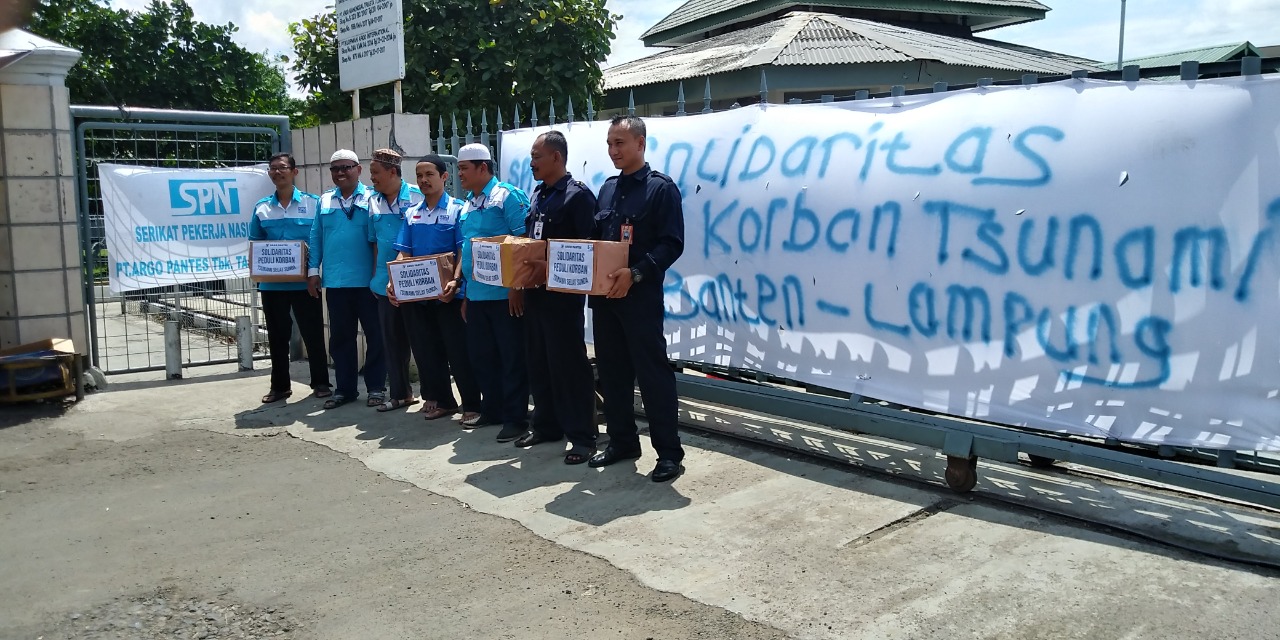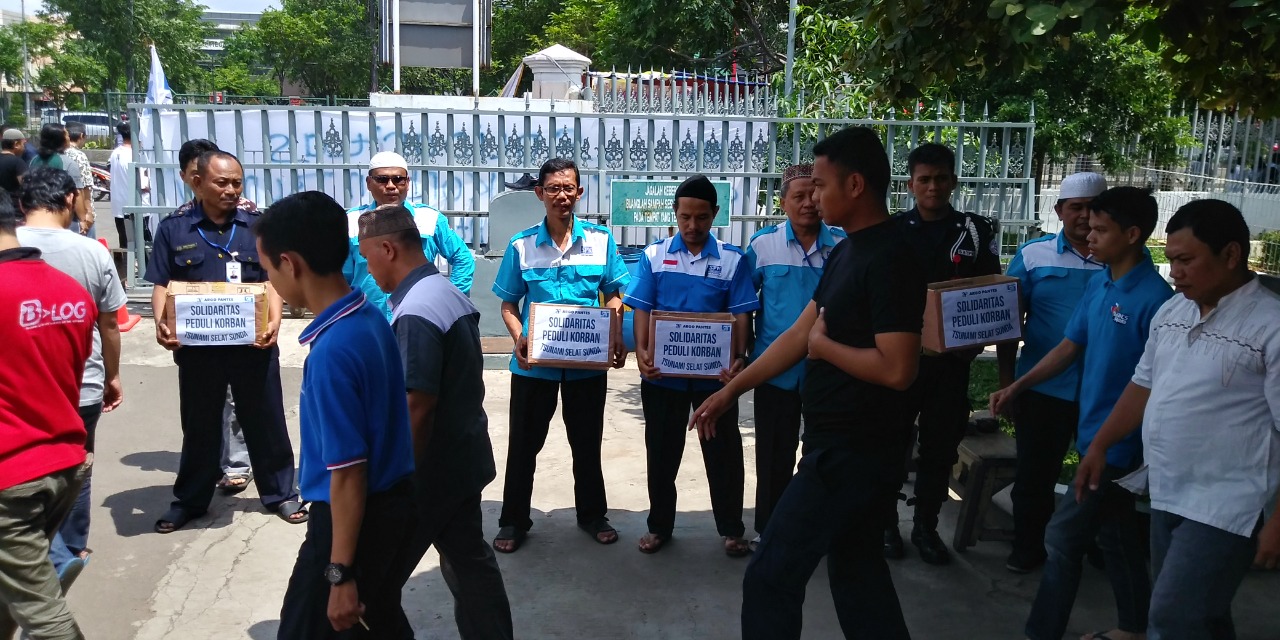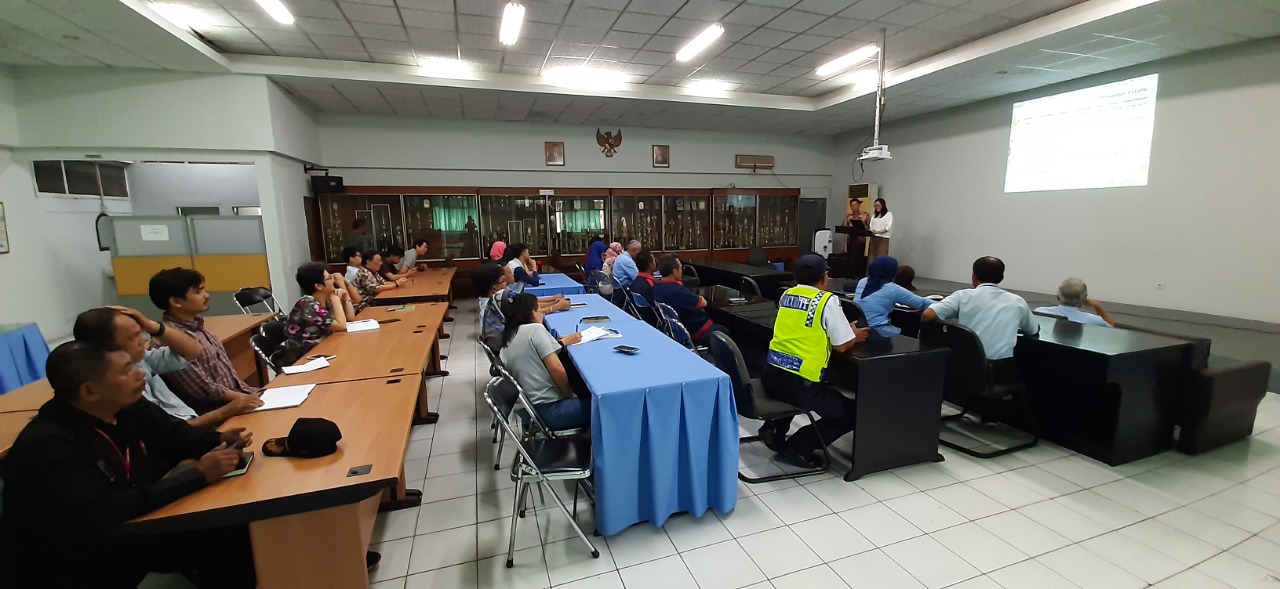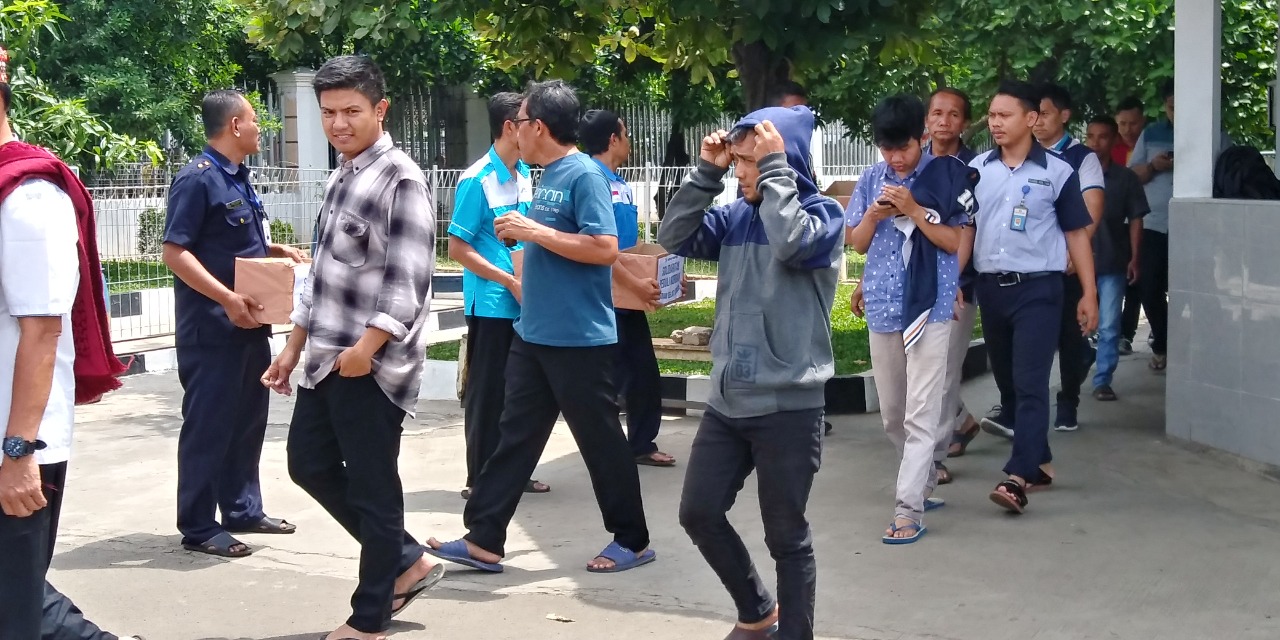 Lapas Manunggal Cup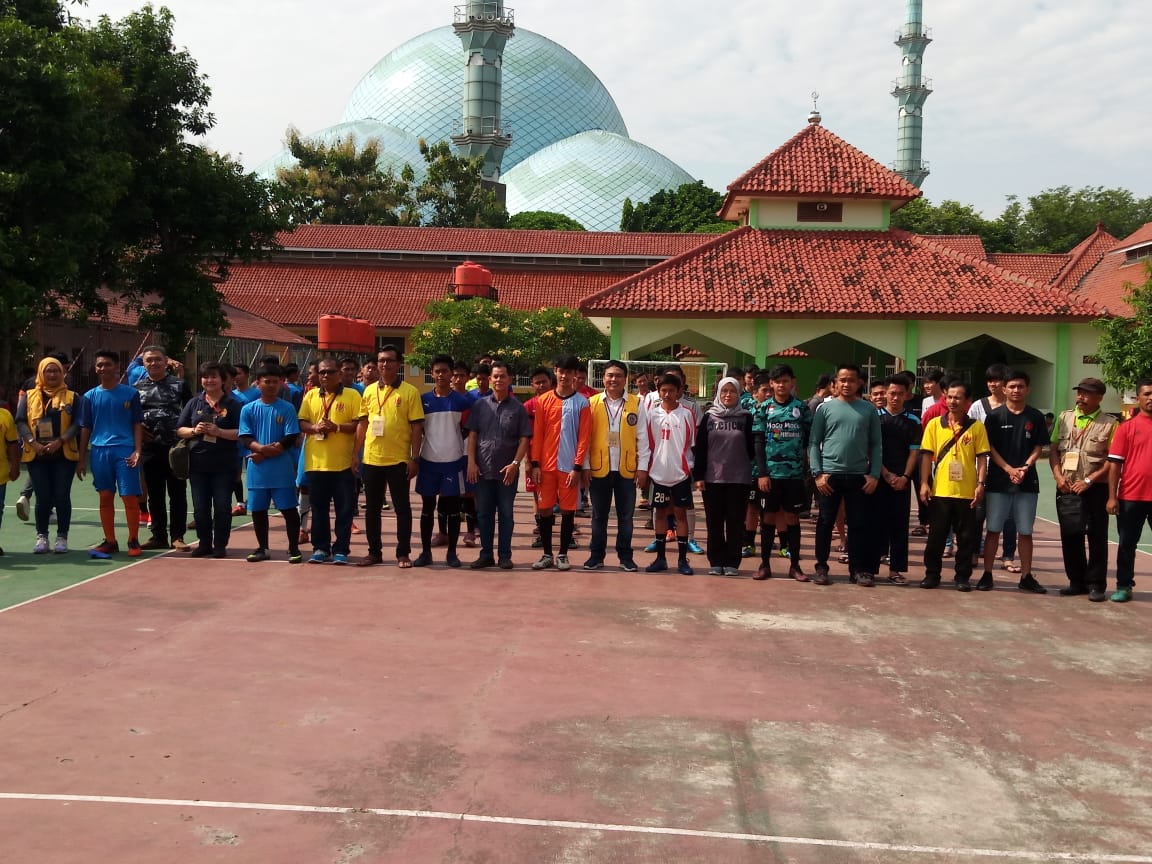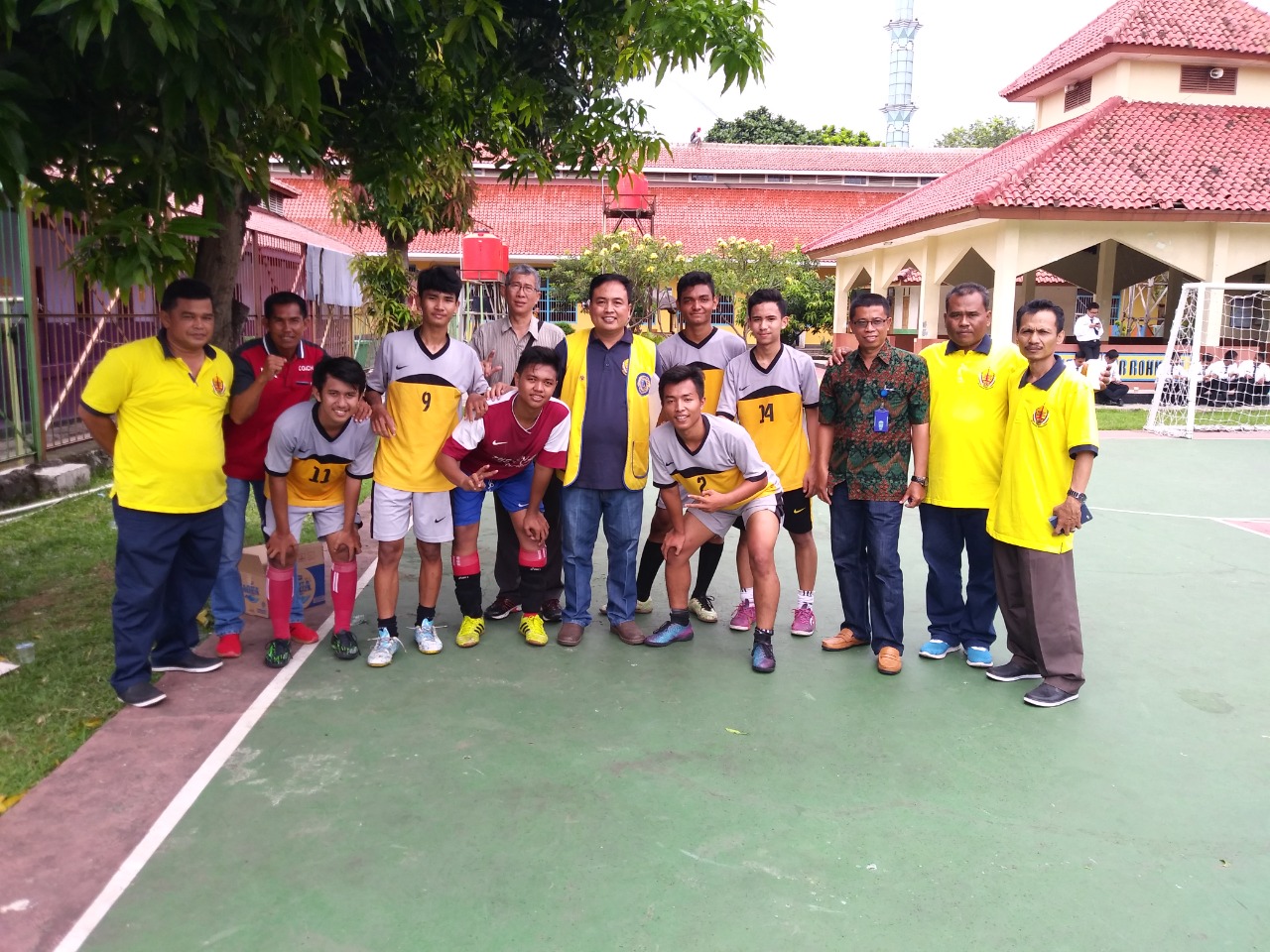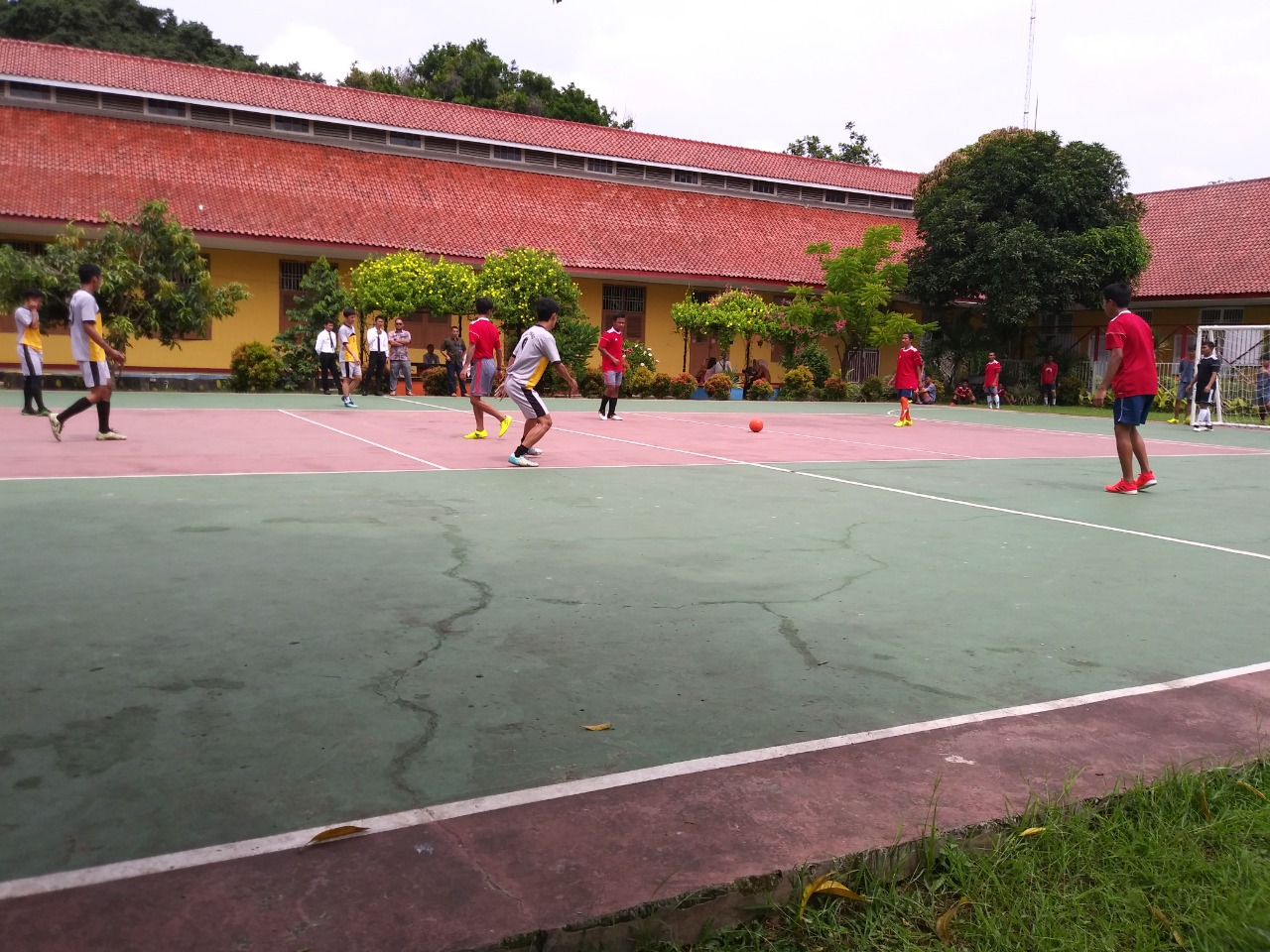 Care about Nutrition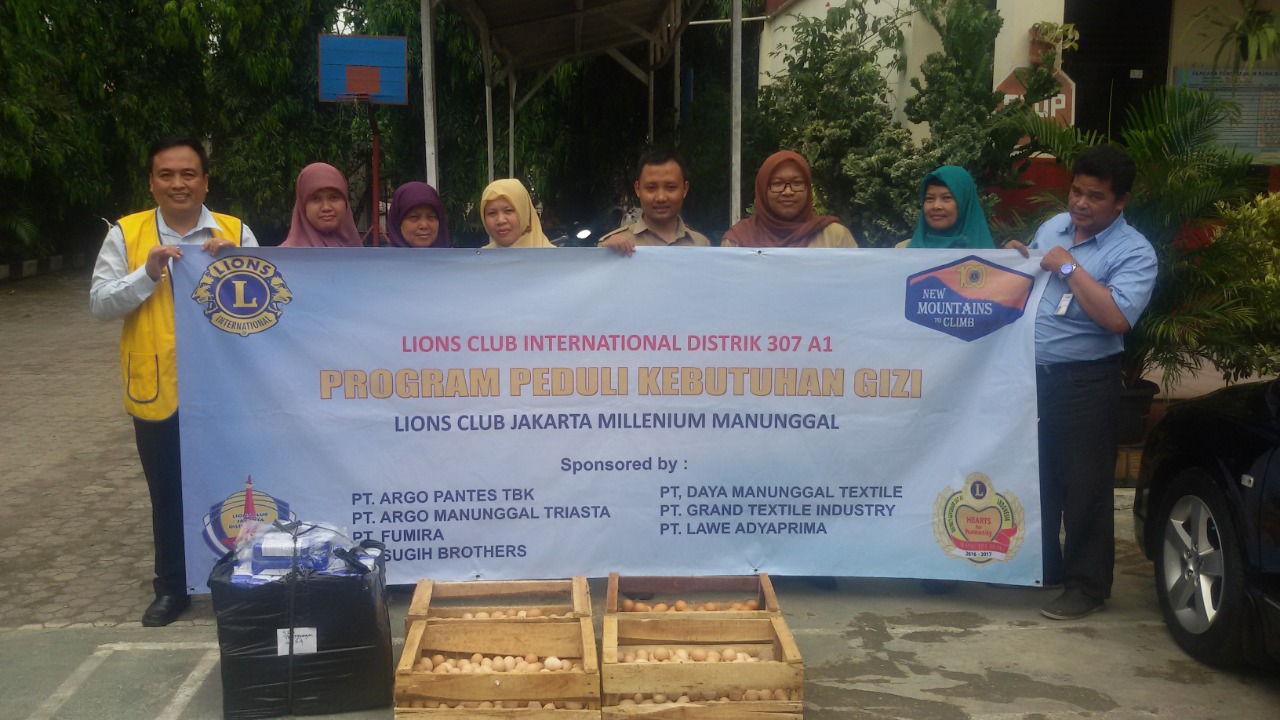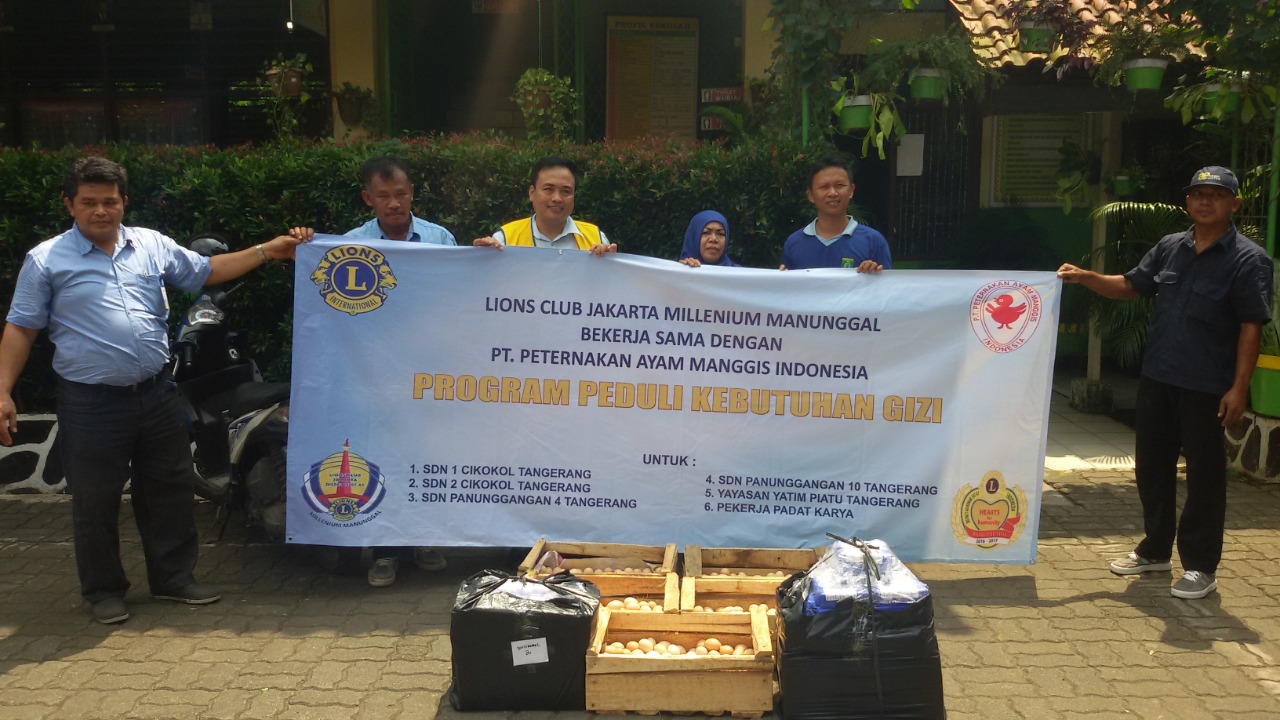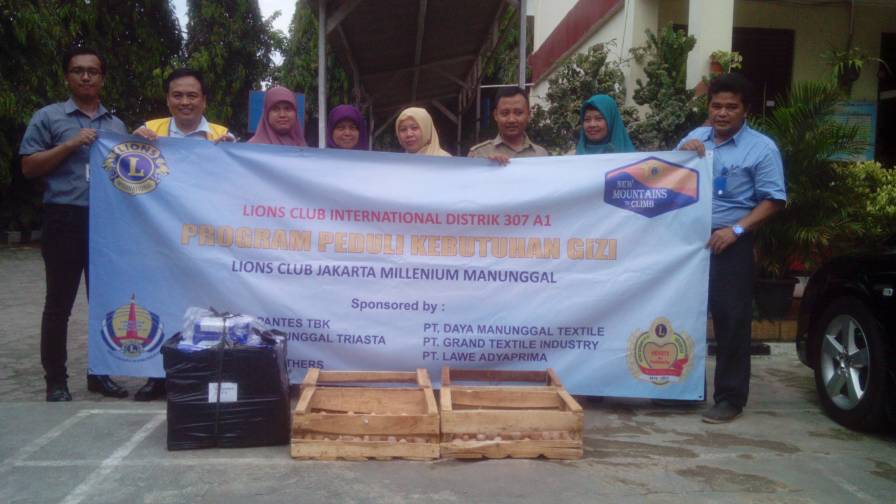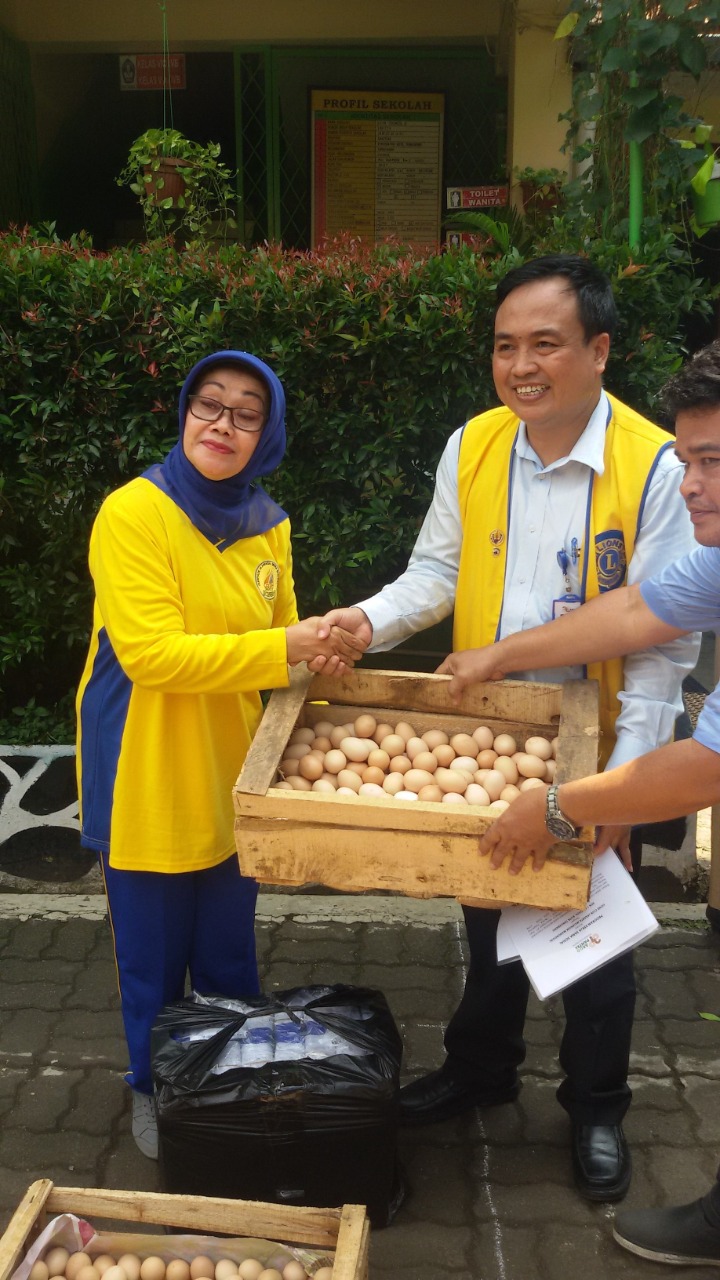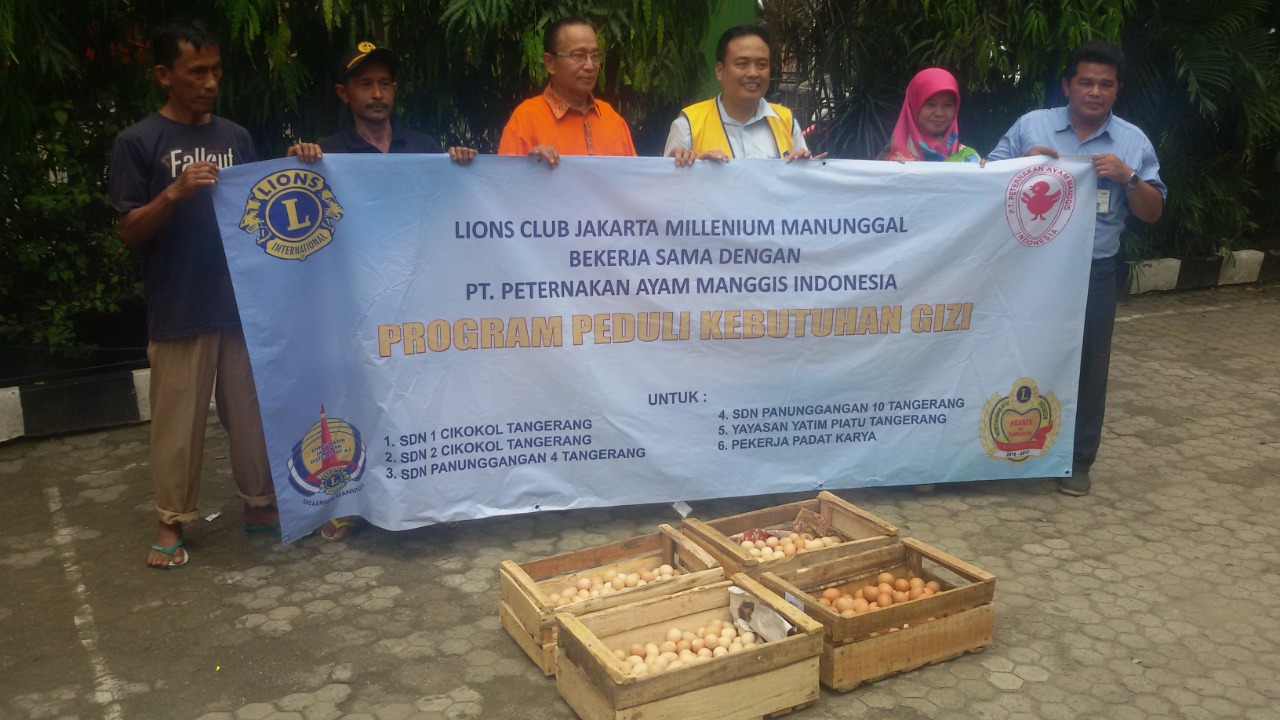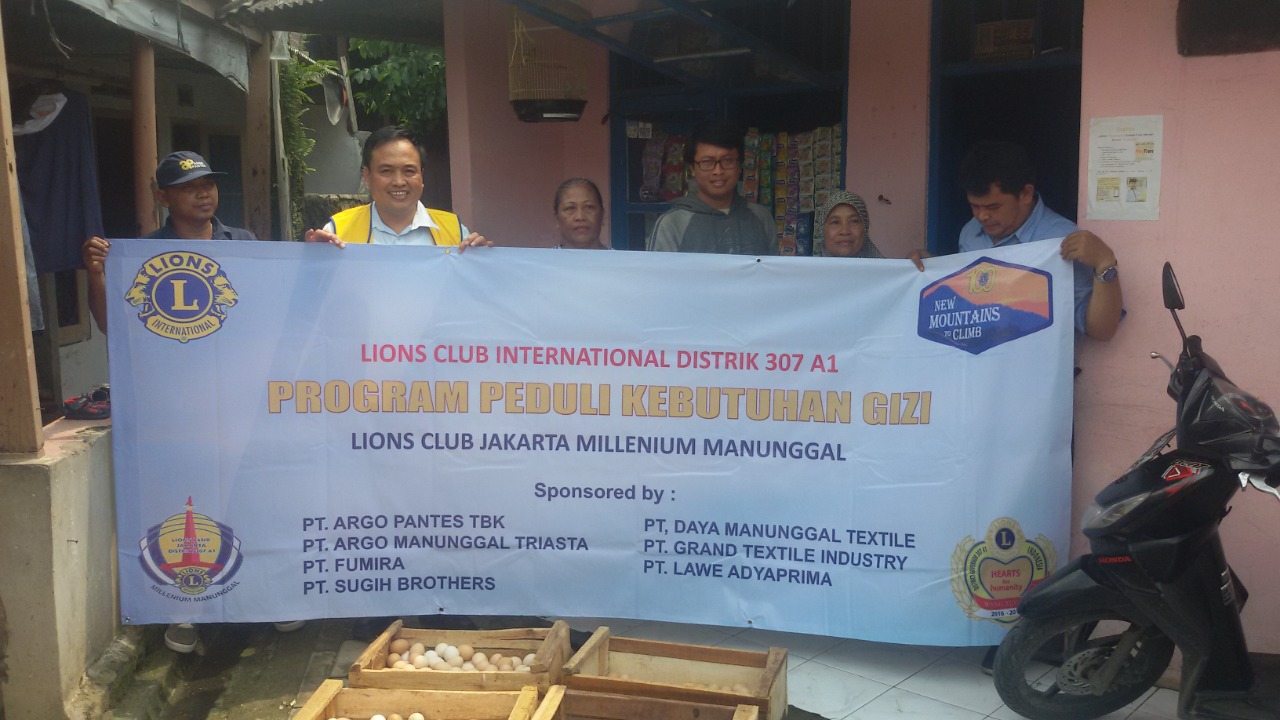 Imlek 2022 ( Feed the hunger )